By Emily Blobaum, Fearless editor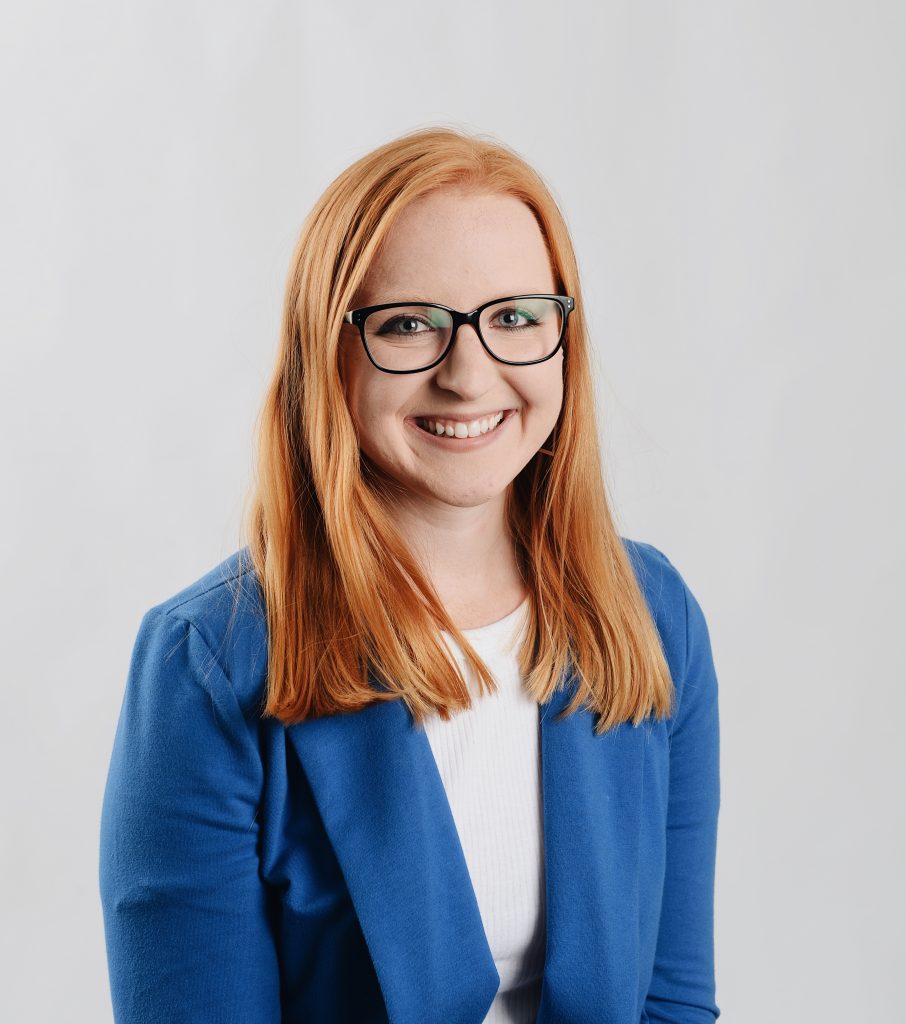 Thank you to everyone who took our annual women and gender issues survey! We had just under 200 people provide feedback specifically on the Fearless initiative and newsletter. In the spirit of transparency, I want to give a brief overview of the feedback we received and how we'll use it moving forward. 
One of our major goals with Fearless is to be inclusive, both within our content and in the connections we make with our audience. The survey results reinforce something we've known from the start: We have work to do when it comes to diversifying our audience. This is something that the team at the Business Record is actively working on every day.
You can play a role in this, too. If you enjoy Fearless, please forward the newsletter to a friend! You can also help us reach more people by sharing stories on social media or inviting friends and family members to attend our free Fearless Friday virtual events. Anyone and everyone is welcome.
Now to the survey.
On a scale of 1 to 10, more than 75% of survey respondents rated Fearless at a 7 or above for how well we're doing in covering women's issues.
Here are some of the themes that emerged:
When consuming content about issues that women face, readers said they look for honesty, vulnerability and hard data. 
Respondents stated that they like to read stories about how women in positions of influence have used their power for good, and also enjoy hearing from women who have overcome challenges. 
You enjoy reading pieces that give solutions to the issues presented. 
You want us to introduce you to people who haven't previously been highlighted in Business Record publications. 
Survey respondents would like to see more content aimed at older women, but also want us to include more millennial voices. 
Readers would like to experience a brief break from the heaviness of life by reading more uplifting stories. 
Fearless is still young — we're only 4 months old! — so you can certainly expect to see some tweaking here and there as we continue to grow. But our goal remains the same: to help empower Iowa women to succeed in work and life.
We will continue living out our mission by creating opportunities for connection and conversation through publishing guest opinion pieces, hosting interactive virtual events and amplifying stories because we know that the best ideas come from sharing experiences with each other. If you have a story or thought to share with the Fearless community, please reach out to me anytime.
We will continue presenting women's issues as everyone's issues through an intersectional and inclusive lens. When we include men's perspectives, we do so in a way as to not diminish women's voices, but to show the role men play in creating an equitable world for women.
We will continue producing our journalism through a solutions-oriented lens. We won't present issues without providing perspectives on what can be done about them. Additionally, we won't sugarcoat things. We understand that issues are complex and multifaceted, and we illustrate that through data and interviews.
We understand that you may not agree with everything we publish, and that is OK. Being uncomfortable is necessary for personal growth and understanding. We welcome diverse perspectives and healthy, civil disagreements as long as they are in line with our core values.
Analysis on the portion of the survey that focused on the status of women's issues in the state can be found in print, in the newsletter and on our website. This piece is more of a surface-level, broad overview of the major issues that survey respondents identified. In the coming weeks, though, we'll be trickling out additional articles on individual survey topics, including child care, microaggressions, social issues in the workplace and family leave policies. 
Thank you again for taking time out of your busy schedules to interact with Fearless every week. My email is always open, so feel free to say hi, leave me a note, provide feedback or pitch a story at emilyblobaum@bpcdm.com.