By Iowa Sen. Claire Celsi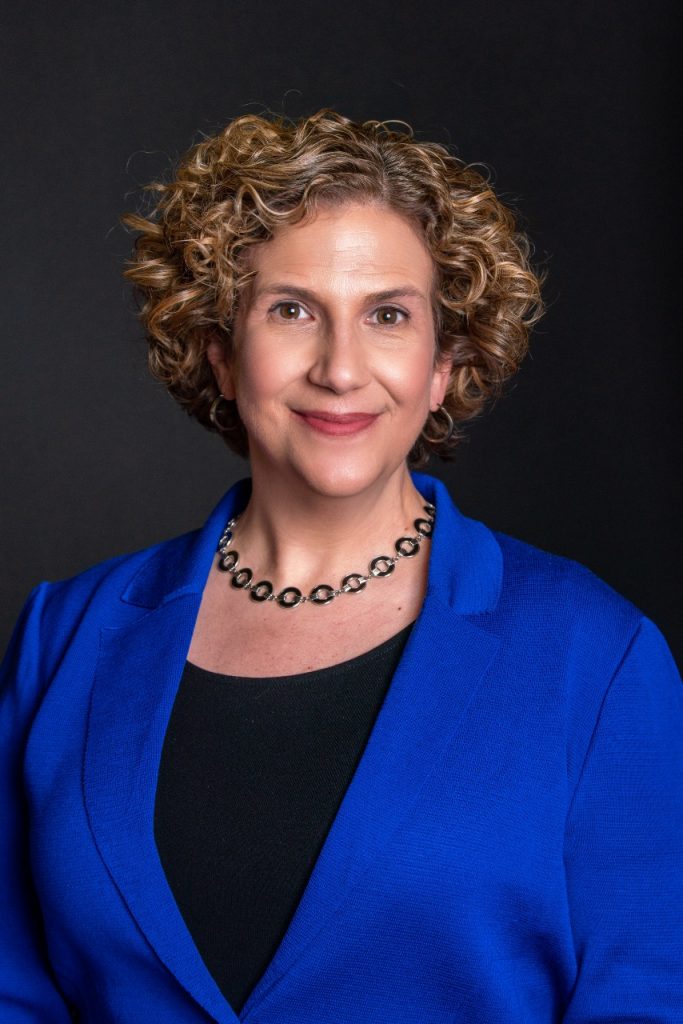 It's no secret that despite progress in equalizing gender-based child care roles, women are still primarily responsible for locating and facilitating child care arrangements for their children. When those arrangements fell apart during the pandemic, women were more likely to stay home with kids who were suddenly remote learning or without a reliable child care center.
According to legislative leaders and the business community, child care was the No. 1 priority of the House and Senate and the governor. Unfortunately, most of the legislation either didn't make it through the funnel deadline or was caught up in a budget battle.
The recession caused by the COVID-19 crisis affected female employment levels much more seriously than male employment. The industries most affected by the pandemic also happen to be those that are more female-dominated – travel, hospitality and food service.
Iowa parents have long struggled to find affordable, quality child care. There are multiple structural problems persisting in our state that are making the problems worse.
Availability of child care workforce: Child care workers don't stay in the field very long. Low wages and lack of benefits such as health care insurance entice many child care workers to take better jobs at higher wages. Iowa should fund more training and encourage providers to register – while creating more professional jobs in the field.
Quality of child care: Iowa has very lenient laws and there are many unregistered child care homes. Not being registered is highly associated with lack of training in CPR, not providing balanced meals and not providing age-appropriate activities. Parents looking for quality care in Iowa are sometimes forced to settle for inadequate care just so they can work.
Affordability: Child care of any kind is very expensive. Many parents cannot afford quality child care because they simply don't earn enough money.
Iowa's child care laws and policies are behind the curve, leaving many low-income women out of contention for child care subsidies. Iowa needs to fund child care for many more people, from the poverty line all the way up to 250% of poverty with no "cliff effect" (people losing all subsidies due to increasing income).
The pandemic was a double whammy for child care. It shrunk demand for child care and also shut down many child care providers who lost their paying customers. Despite the fact that businesses are reopening and adults are going back to work, many child care slots are not coming back at the same pace.
Business leaders recognized that there was a child care crisis before the pandemic and named it as the No. 1 priority of this legislative session. What is causing the lack of momentum? There are a number of factors.
There are some male legislators who truly believe that women should not be working outside the home and should be taking care of children full time. As a general rule, the Legislature is populated by older men who do not have children in child care or have a spouse who is home with their children.
There was a theme in the Legislature this year — perpetuating an unfair stereotype that people who receive any type of public assistance are undeserving. Some legislators also believe that child care subsidies are welfare by a different name – even though recipients of aid must be either working or going to school to receive help. Child care subsidies are not a handout. They are a hand up. They benefit the families receiving the assistance and the economy, by keeping more people employed.
There are thousands of low-wage jobs in Iowa that need to be filled. Businesses are very profitable, but they are asking Iowans, especially women and their families, to carry the burden of our broken child care system.
To complicate matters, Gov. Kim Reynolds decided to end federal unemployment benefits for Iowans. Her stated intention was to "get people back to work," but for families that don't have access to child care, it is just another setback. The extra federal assistance has been a crucial lifeline to keep families afloat until they regain full employment.
Iowa is suffering from sluggish population growth. In order for our economy to grow, we must have more adults in the workforce. Businesses are clamoring for more workers. Child care is simply necessary to accomplish this goal.
Just like roads and high-speed internet are necessary for businesses to succeed, so is supporting families who need child care subsidies to stay in the workforce.
Sen. Claire Celsi is a Democrat serving her first term in the Iowa Senate and was a family child care provider for seven years. She serves on the Early Childhood Iowa state board and the FaDDS (Family Development and Self Sufficiency) board. She lives in West Des Moines and her district covers southwest Polk County and northwest Warren County.