By Blake Hanson, Ready to Run advisory board member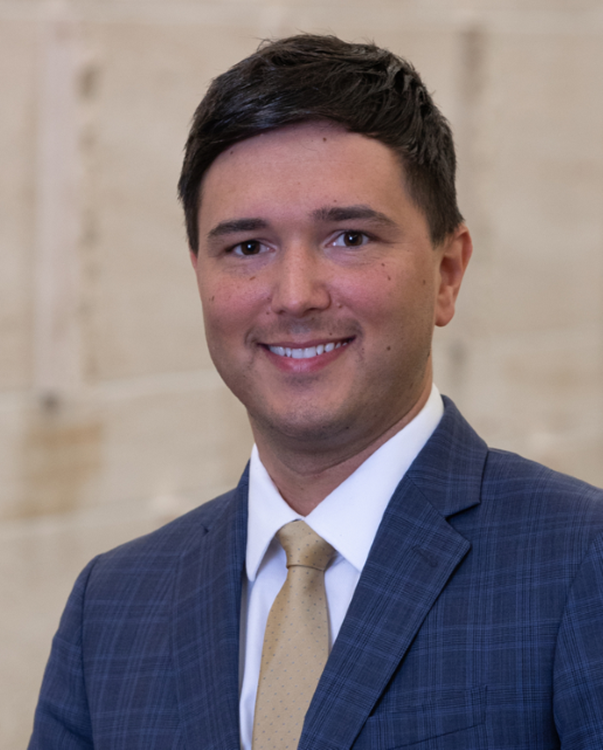 In nine days, America will see its first female vice president take the oath of office. It is about time.
Suffragists campaigned for more than 80 years to win enfranchisement, declaring that American women, as men, deserve all the responsibilities of citizenship, including the right to vote. As we near the beginning of the 101st year after the 19th Amendment, we remain woefully short of what was once imagined.
Though women have voted at higher rates than men in every presidential election since 1980, the gender gap of elective office remains wide: Only nine of the nation's 50 governors are women; one is Hispanic, the sole woman governor of color. In the U.S. Congress, 126 (105 D, 21 R) women hold seats, making up 23.6% of the 535 members. In the Iowa Legislature, 13 women (seven D, six R) will serve in the next Iowa Senate and 31 women (21 D, 10 R) will serve as state representatives next session.
The upside is that more women are running for and winning elections from city council to federal seats. The downside is there remains a very long way to go to near parity in elective and appointed decision-making positions. The Carrie Chapman Catt Center for Women and Politics at Iowa State University has long worked to even the political playing field.
Since 2007, the Carrie Chapman Catt Center has sponsored Ready to Run Iowa, a nonpartisan campaign training program to encourage women to run for elective office, position themselves for appointive office, work on a campaign or become involved in public life as leaders in their communities. Registration for the Feb. 26 workshops will open Jan. 26. See the full Ready to Run Iowa schedule here.
I am proud to be one of two men serving on the nine-member advisory board of Ready to Run Iowa. Every one of us can point to a woman in his or her life who made a tangible, positive difference. For me, it is my mother's examples of empathy that have motivated me to work on projects like Ready to Run Iowa.
My mother began her career as a Title I reading teacher. Early in her career, before internet and email were the means of communication, she had sent numerous progress notes home with her students for them to give to their parents. Throughout the year, she received replies from all parents except for one. This particular child's father was overseas in the military while her mother, a custodian, was her primary care provider.
At parent-teacher conferences that year, my mom asked the mother of this child whether she had been receiving her notes. The mother nodded her head and looked at my mom while she held back tears. My mom calmly asked her, "Can you read?" The mother broke down in tears.
My mom replied, "Do you want to learn how to read? I can teach you." The child's mother nodded her head yes with tears streaming down her face. My mom then stayed after school for weeks teaching her student's mother how to read. They even held a little celebration when she reached the fourth grade reading level.
This story is an important reminder of female empowerment and compassion. Innumerable studies paint a picture of women being generally more competent, commanding and calm under pressure than men. That's nothing new for women — some see it in the classroom or at the dinner table or in the boardroom. It is high time we saw more female leadership in the halls of power.
Blake Hanson is an attorney at Bradshaw Law. He is in his fourth year as a Ready to Run advisory board member and is chairman of the city of Des Moines Transportation Safety Committee.