By Suzanna de Baca, president and CEO, Business Publications Corp.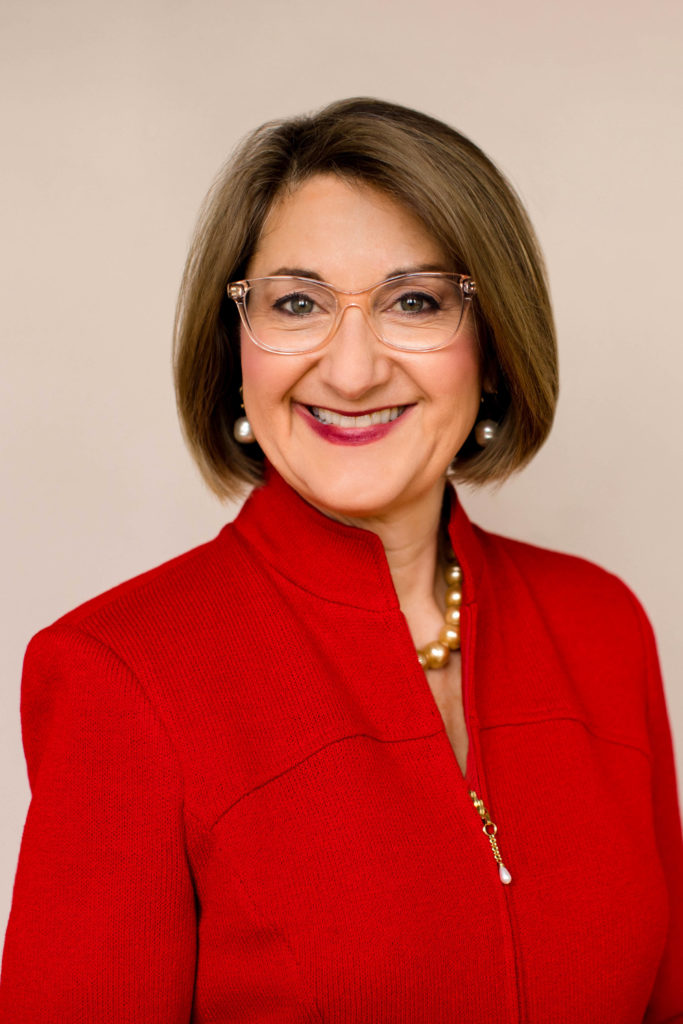 I recently attended a reunion of my MBA class in October, so it seemed like a synergistic and wonderful coincidence that in the following weeks, two young women separately reached out to me for letters of recommendation to local MBA programs here in the state. Of course, I heartily agreed to support them because my own graduate degree helped me advance my career in ways I never thought possible.
As an art and design major, it had never once occurred to me to pursue an MBA. But a few years after college, a few board members at the nonprofit organization I was running suggested I should consider a graduate business degree; these men saw some leadership and organizational skills in me that I didn't even recognize in myself.
Given my unconventional background, I was surprised to be accepted into a program and I was immediately terrified of failing. But I summoned my courage and dove into the curriculum and campus life. Since my own MBA was such a transformational experience, I often suggest to young women – and men – to consider this field of study.
However, I'm frequently asked if getting an MBA is really worth it. The answer seems to be a resounding yes; research shows that the investment pays off, especially for women.
A recent study published by the Forté Foundation explored how getting an MBA can dramatically affect women's pay and position within their industry and organization; the results suggest that an MBA yields a high return on investment. The study showed that women with MBAs see pay gains of 55-65% of their pre-MBA salary within five years of graduation. What's more, 85% of MBA graduates attribute their MBA in advancing their careers.
I turned to women leaders who earned MBA degrees to get their feedback on the value of this degree. Here's what they had to say: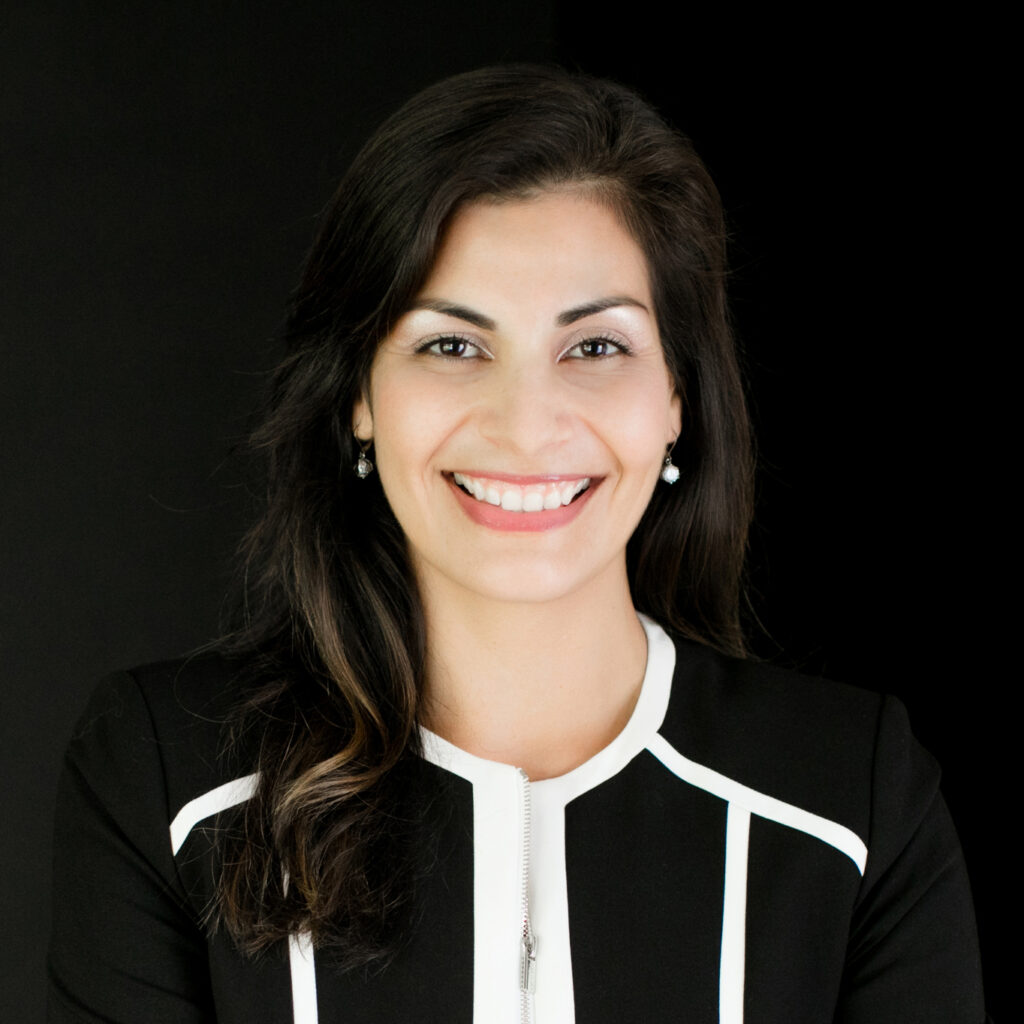 Miriam De Dios Woodward, global CEO, ViClarity: Getting an MBA provided me with the next level strategic insight, executive mindset and professional network that I wanted and needed at that point in my career. The course materials affirmed my business practices; however, the discussions and connections with classmates fueled idea generation, assisted with problem-solving, and provided a new sounding board for opportunities and challenges I was contending with in my career while completing my MBA. I would recommend an MBA to other women because it helps sharpen your business skills. More importantly, it's another way for women to contribute to and be represented in a male-dominated business world.
---
Hillary Eckert, vice president of global SEC and capital markets solutions, Workiva; chair, Iowa State University Ivy MBA Executive Advisory Council: Getting an MBA launched me into a new level of thinking and leadership. I elevated my complex problem-solving skills in a very practical approach to learning – discussing real-world examples of leaders' choices that drove or prevented change and growth. The MBA strengthened my confidence by giving me a 'safe place' for risk-taking and testing innovative ideas and strengthened my business communication skills, especially around negotiation and conflict resolution when engaging with more senior or experienced colleagues. Getting my MBA meant much more than a higher potential salary; it really addressed my occasional feelings of imposter syndrome by driving business skills and the confidence I needed to drive my career to the next level.
---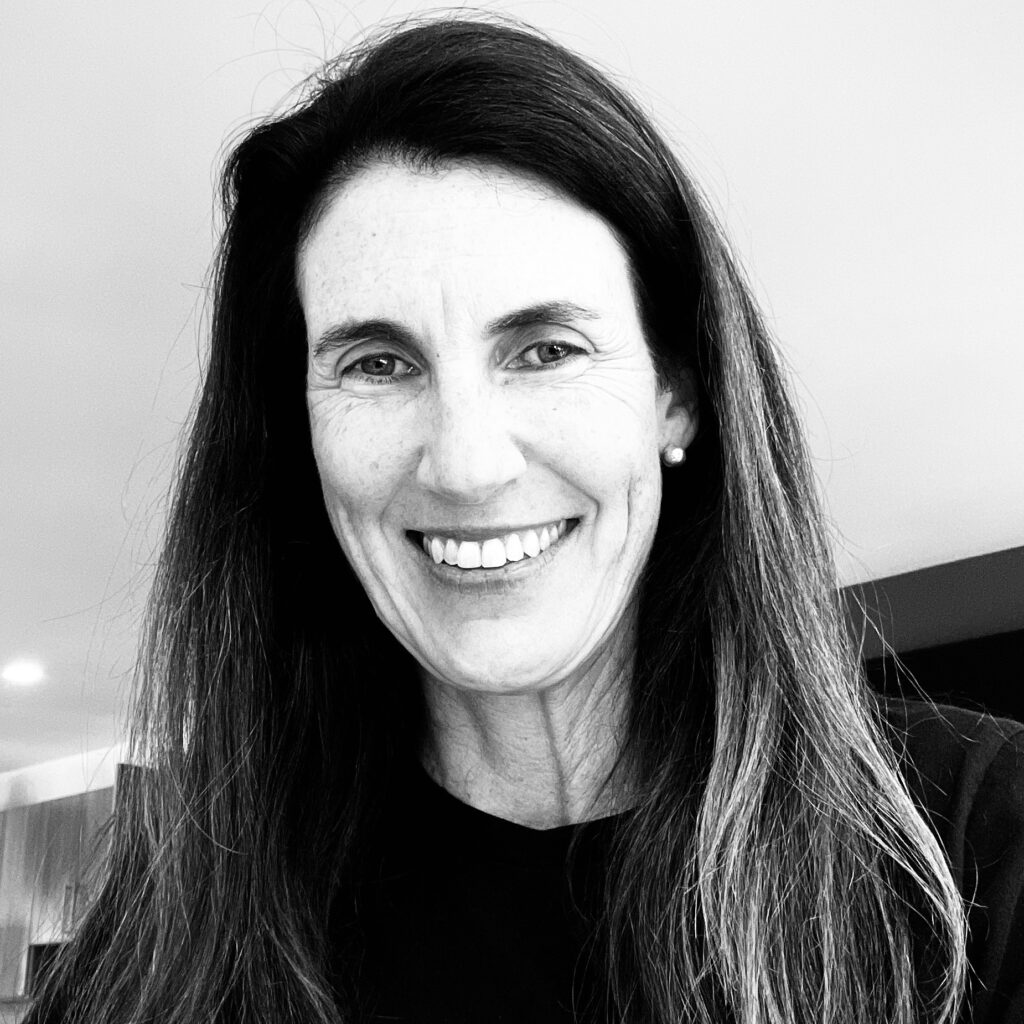 Kerty Levy, managing director, Techstars: The greatest benefit of getting an MBA for me was gaining perspective. Instead of only being able to see the road directly ahead, I was able to elevate my view and see all roads, how they interconnect, and how best to navigate them. I was also able to view business challenges through the lenses of people from all industries, functions, and geographies, providing a richness of perspective. Sometimes you don't know what you don't know. An MBA, which is case-driven and discussed by a broadly represented class, quickly brings to light blind spots in experience and prepares people for greater leadership.