As told to Emily Kestel and Jami Milne. Portrait by Jami Milne.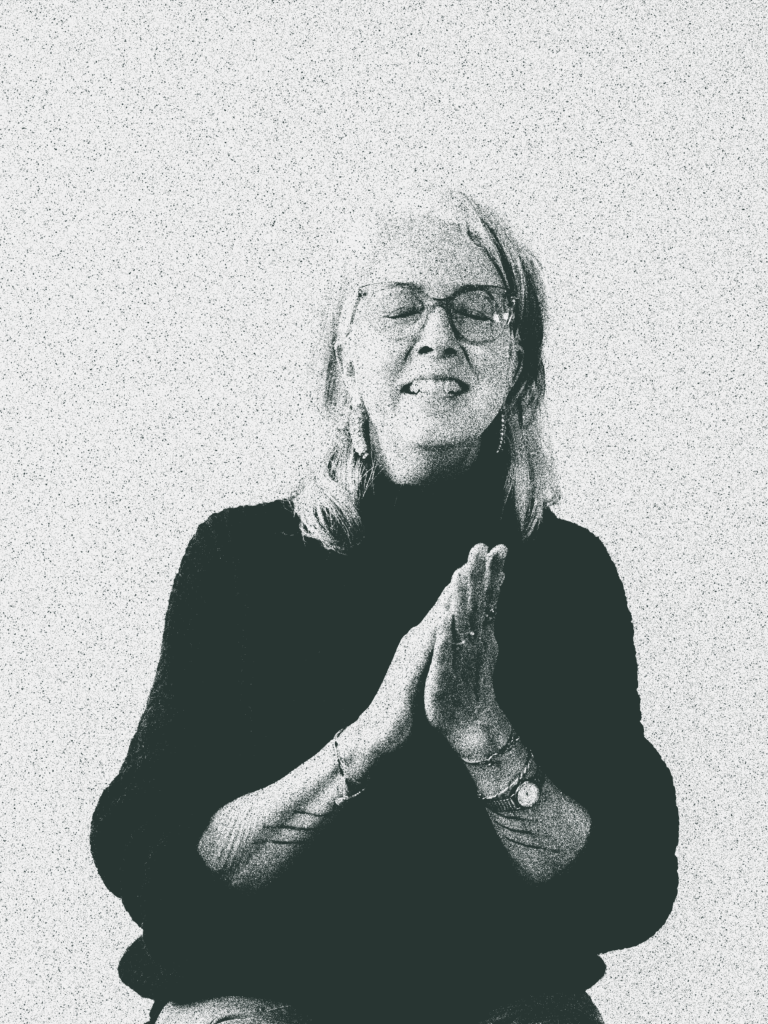 What strengths do women bring to the table?
Intuition. They have the ability to think pretty complex about ideas and projects and consider a lot of angles and people that are in the mix. When you have a woman involved, it's going to be a little more all-encompassing.
What characteristics do you admire in other women?
I always admire humor. I admire compassion. I admire creativity.
Who is a woman that you most admire?
I have to say my mom, JoAn. I wonder how many others have said the same thing. Moms are amazing. My mom was incredibly unique. She had me later in life. Her mom had her later in life. So my mom was almost two generations back. She rode a horse to school. She was so independent, and definitely fierce and kind and smart and creative.
What is your greatest fear?
I don't have a lot of room for fear in my life. I think it's a waste of time. I'd rather be doing other things, frankly. I'd rather be exploring, persevering. I do something that makes me uncomfortable just about every day. You've got to push through because life is short. Do as much as you can.
What was the hardest compromise you've had to make in order to achieve success?
I had to take a lot of low-paying jobs. That really sucked. Climbing the ladder over and over again. Making a good living wage is really important, and I think women have to fight harder to get there.
How do we support the next generation in finding a path to success and fulfillment?
I have an 11-year-old, and evolution is real. She came out of the womb evolved. She is so self-aware. And she really is clear on what she'll take and what she won't. In schools, they're much more open about talking about women's rights, LGBTQ rights. She's got great compassion, and understanding that this is why it doesn't make sense to her. She's leading the way. I'm just following and trying to foster the best supportive environment that I can along her way, because she knows what she's doing.
What is your biggest struggle right now?
Time is a really big one. I never feel like I'm caught up. I wish I had more time.
What are you least confident about?
My looks. My age. My wrinkles.
What are you most confident about?
I'm pretty confident about my motherhood, which is a big surprise. I'm the youngest of seven. I never babysat. But I'm really confident about what I bring to this job. And I know what artists need.
How can we build a more equitable world for everyone, especially women?
Replace all men with women. I think that would work.
This story is part of a collection of 10 stories produced by Ballet Des Moines and Fearless as part of its "SHE" series. To read all of the other stories, visit this link.