By Brittany Heard, lead adviser, Foster Group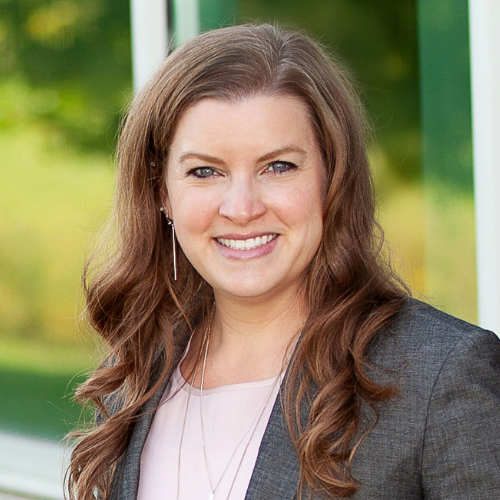 Clients are more interested than ever in aligning their investments with their beliefs and values. This may be correlated to the fact that people are more likely to work in jobs that they feel reflect their values compared to prior years.
That's why companies are doing a better job of making everyone feel like they are doing something for the greater good. We all want to feel like our lives are meaningful. Investing with our values is just taking that to another level.
Environmental, social and governance (ESG) investment strategies and products have flourished in the past five years. At Foster Group, we have added a few options of ESG portfolios as a result of client feedback and interest. Our clients have been asking about how to make investments more aligned with their values and we wanted to provide low-cost options that also align with our investment strategy.
We all know that warm feeling when you drop money in the offering plate at church, or after you provide a donation of time or money to a charitable organization that is important to you. You may get that same feeling from your investment strategy while also working to be sure your financial goals will remain secure.
For some people, there may be a clear issue or concern that they want to help address, such as climate change or environmental stability. I had one client who was extremely opposed to investing in any weapons manufacturing and we were able to help by using our social portfolio, which helps to screen out controversial issues. She felt confident knowing that her portfolio aligned with her values while still achieving long-term asset growth and income. Another example was a client who values organizations that have women in leadership and sustainability. In both cases, we were able to help them. And if people aren't quite sure how to approach an ESG investment strategy, we can help.
I have questions that I'll ask to help guide the discussion and determine what people care about — or what they may want to avoid. Additionally, current research indicates that good governance and companies with strong shareholder rights and favorable working conditions may have better long-term expected returns than poor governance companies.
Not only can you be a responsible investor by taking a closer look at your portfolio, but if you are a shareholder of a company, you can also use that responsibility to help guide the direction of a company. This may mean using your voting rights to select company board members who will lead ESG policies within the company.
While this is still a newer investment strategy, we've seen the positive impact when our clients know we are screening out something they are very strongly opposed to investing in or helping them contribute to the greater good. As we all look for more ways to align our actions with the things we care about, ESG investing may be a great opportunity to do just that without affecting your financial goals.
Please see important disclosure information at www.fostergrp.com/disclosures. A copy of our written disclosure brochure as set forth on Part 2A of Form ADV is available at www.adviserinfo.sec.gov.