By Kim Grzywacz, sales director, CIT Signature Transportation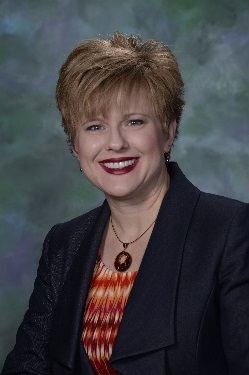 Many good ideas are formed when taking part in casual conversation. While attending a national industry event in 2020, networking and discussing recommended books, I thought – why not have a book club to further these discussions? My goal for attending has always been to grow in knowledge, networking and leadership. Even though I had never participated in a book club, this seemed like a perfect way to keep us growing until we met again. 
Then, as we all know, a pandemic hit. The group was a perfect opportunity to get connected, stop focusing on the devastation and do something to move forward. Last year, through the American Bus Associations' Women In Buses Council (for which I am currently past chair), five groups met, reading four books.
We kicked things off with "Girl, Wash Your Face" by Rachel Hollis. After discussing the many lies women tell themselves, the club decided to get busy untelling those lies and take on the tasks at hand.
"Decide" by Steve McClatchy was next. The title suggested we would work smarter, reduce stress and lead by example. What kind of leader, you ask? A servant leader.
A two-book series was chosen. "The Servant" and its sequel "The Culture" by James C. Hunter. I don't like change, but to grow you must change. Reading these books inspired us to make changes and grow in 2020, despite our circumstances.
As 2021 rolled around, a different approach was taken. Rather than build just our library of books, we reached out into the genre of podcasts. We began by discussing the film "The Social Dilemma" on Netflix. Now we are currently going through a series of 20-minute podcasts to keep propelling us forward.
As the leader of this group, I am constantly inspired to keep moving forward. After all, I am sick and tired of the phrase "return to normal." I don't like looking back. I want to move forward, and return to better.
If you are interested in returning to better and living fearlessly, I would love to facilitate a book club using the same content above for leaders in Iowa. Please complete this interest survey and let's get started — growing our knowledge, network and leadership in Iowa.