Editor's note: To usher in the new year, we asked more than a dozen women who live across the state to write about their hopes, dreams, and things to keep in mind for women's advancement and gender equity. Read the full collection of columns here.
By Courtney Reyes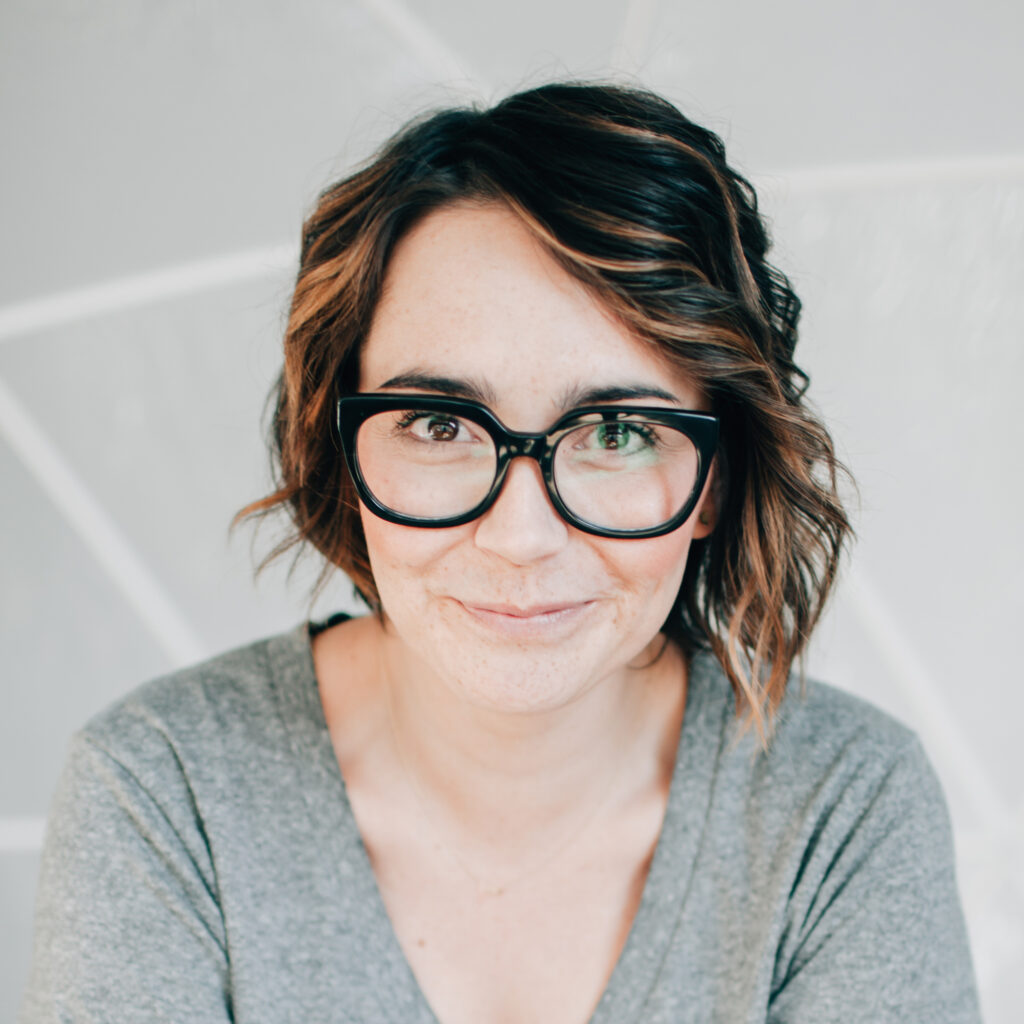 My vision for 2023 includes joy, rest and action. It is no secret that Iowa is not an easy place to live if you are a queer person.
With the continued anti-LGBTQ legislation targeting transgender youths, and our existence being questioned daily, it is easy to become hopeless.
We are told we are not valid or worthy of living in our state. In addition to this rhetoric, we anticipate a slew of anti-LGBTQ legislation to be introduced again during this Iowa Legislative session.
For us to become hopeless would be to let them win.
But how do we keep showing up when we are weary? We must rest. We are pulled in many directions: work, kiddos, family and laundry. The list goes on and on.
Oh, and what about a moment for ourselves? We. Must. Rest. We have to say no to commitments that do not align with our values because we must keep showing up for those targeted in our community.
If we have power and privilege, we need to use it for good. Together, as a collective, we can make a change. I wouldn't still be in this role if I didn't honestly believe this.
After you rest, I need you to find some joy. I recently heard that you have to "hunt the good." Not in a toxic positivity way, but in the "I need to feel joy in my bones" sort of way.
Taking our joy is just another win for those who don't want us to thrive in this state. Throw your head back laughing, shut off your social media (even for a minute), pet a dog – do something that makes you feel alive because we need you.
The LGBTQ community needs you to get uncomfortable, have hard conversations and get loud about the anti-LGBTQ attacks happening in our state.
At the end of the day, we all want to grow and thrive, and I hope you will join me in giving a damn about the LGBTQ community so we can thrive here, too.
Courtney Reyes (she/her) is a stay-home-mom turned executive director. She currently runs One Iowa and One Iowa Action, the state's leading LGBTQ organizations. With her authentic leadership style, Courtney is disrupting what nonprofit life looks like while raising her three kids in Des Moines with her wife.