Advice, words of wisdom, hopes for Iowa women in new year
To usher in the new year, we asked more than a dozen women who live across the state to write about their hopes, dreams, and things to keep in mind for women's advancement and gender equity.
Together, their columns provide a holistic view into the various barriers, experiences and challenges that women face. Topics featured in their submissions include women in leadership, supporting small business owners, self-care, higher education, women in political office, self-advocacy, maternal health and mental health.
Enjoy, and happy New Year!
– Emily Kestel, Fearless editor
---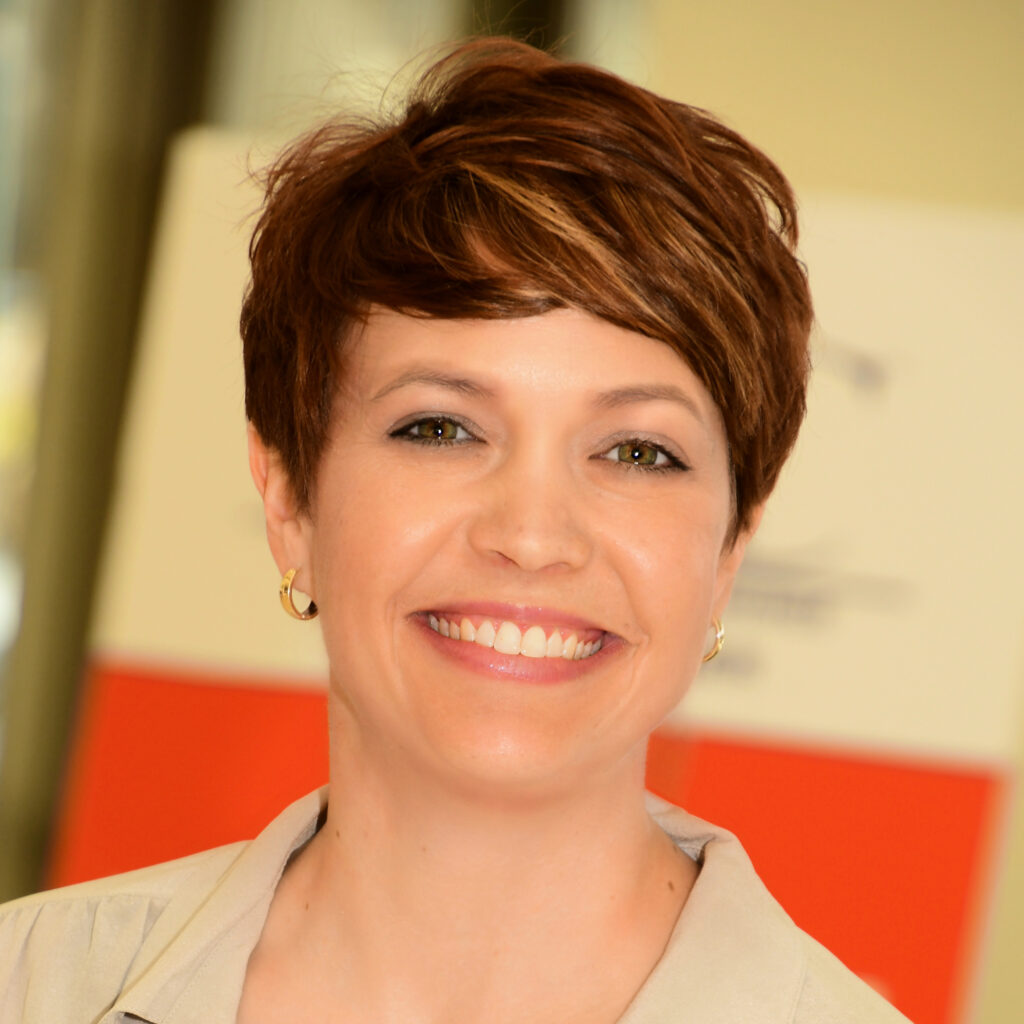 We must work more quickly to advance women in leadership | By Amy Eaton
Women in leadership roles have made modest progress from 2017 to 2022, but are still far underrepresented in the workforce. Women of color are even more underrepresented in leadership roles. In 2023, I have hopes that we will go somewhere more quickly.
---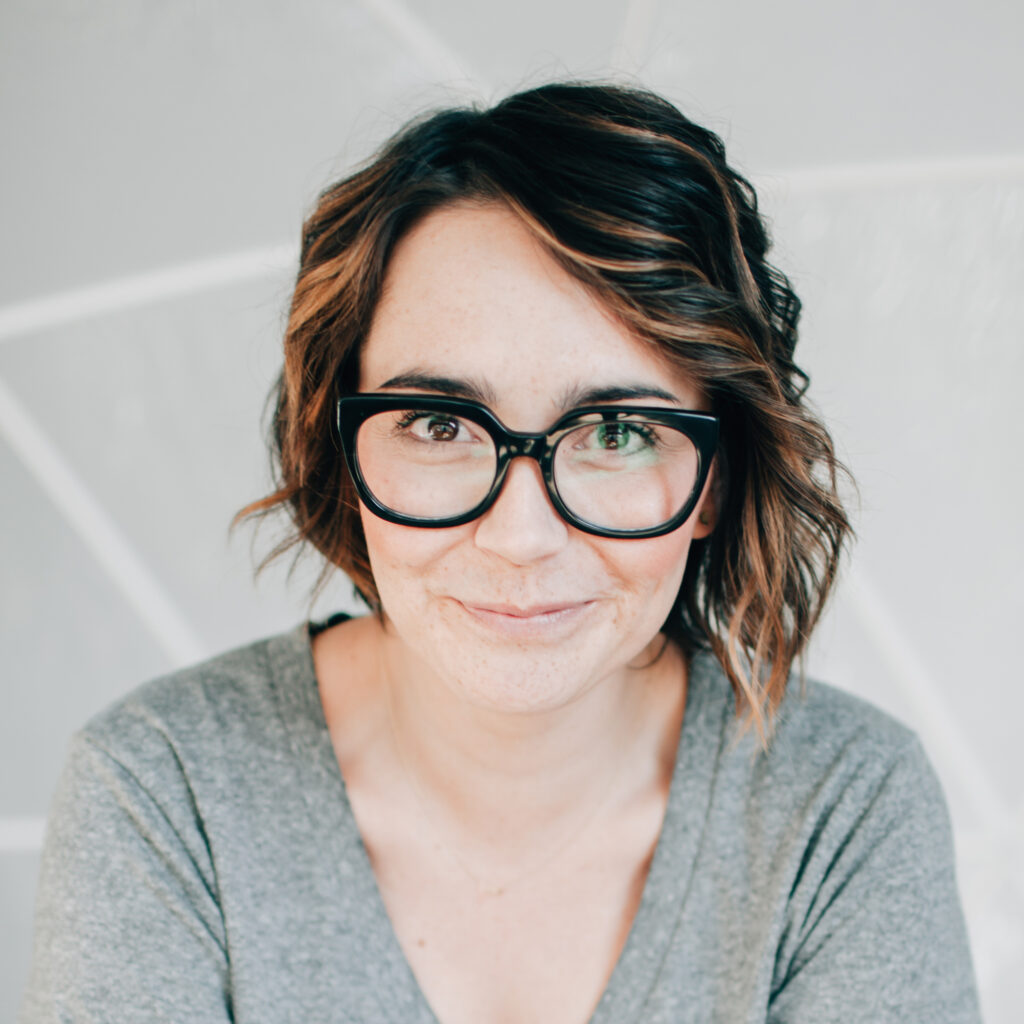 Let's prioritize joy, rest and action | By Courtney Reyes
We. Must. Rest. We have to say no to commitments that do not align with our values because we must keep showing up for those targeted in our community. If we have power and privilege, we need to use it for good. Together, as a collective, we can make a change.
---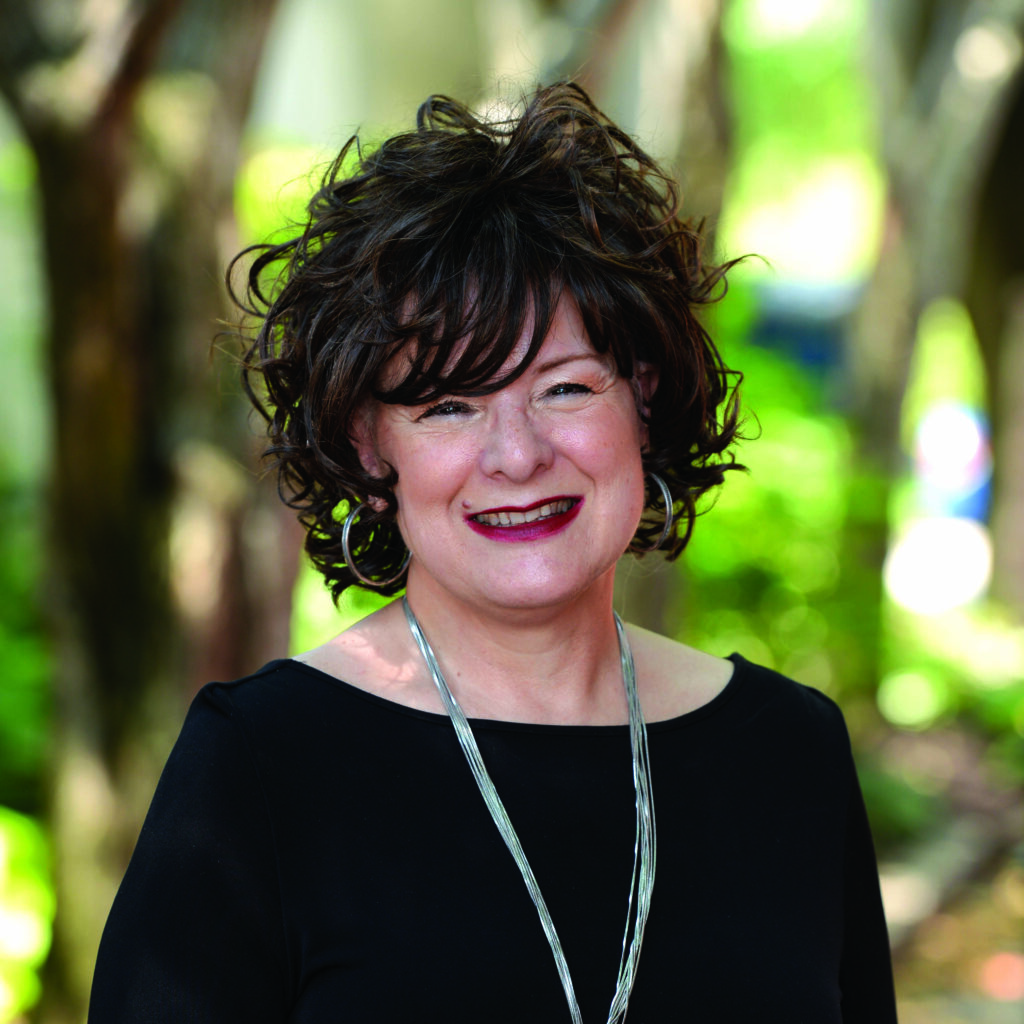 A Q&A with Debi Durham | Submitted by Iowa Economic Development Authority/Iowa Finance Authority
There's a quote on the white board in my office: "A good leader inspires people to have confidence in their leadership; a great leader inspires people to have confidence in themselves." My style is about empowering and investing in people to become leaders themselves.
---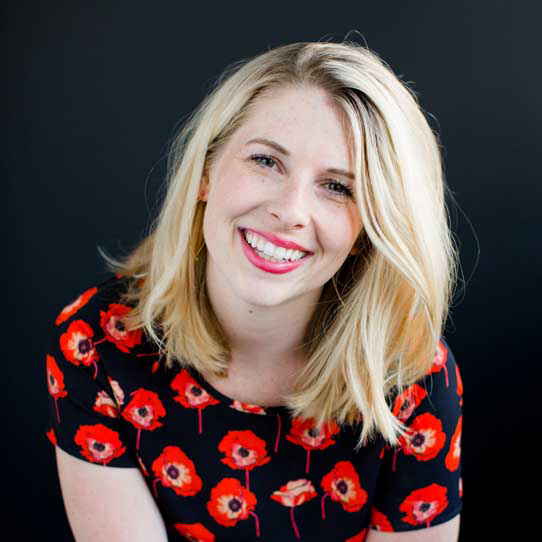 We must continue to support women small business owners | By Emily Steele
We have so much room to help make women's dreams of business ownership a reality. Women are exceptional. My vision for 2023 is to hear more women boldly proclaiming their dreams and asking for the help they need (connections, dollars, resources, you name it) to make their dreams a reality.
---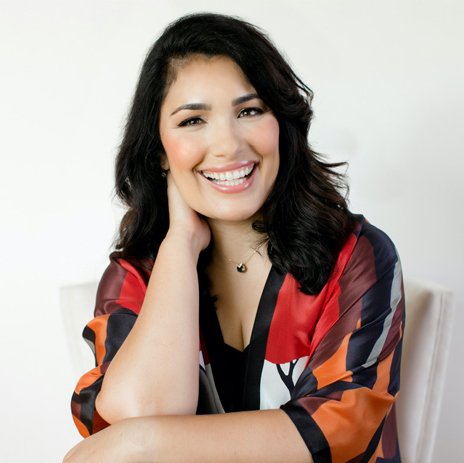 Employers must invest in programs that help women of color reach their full potential | By Claudia Schabel
As of 2020, women of color only made up 18% of entry-level positions in the workforce, but their representation at work is projected to increase rapidly in the decades to come. Organizations need to critically assess their own workforces and workplaces before determining which strategies to develop and implement for helping women of color succeed in the long term.
---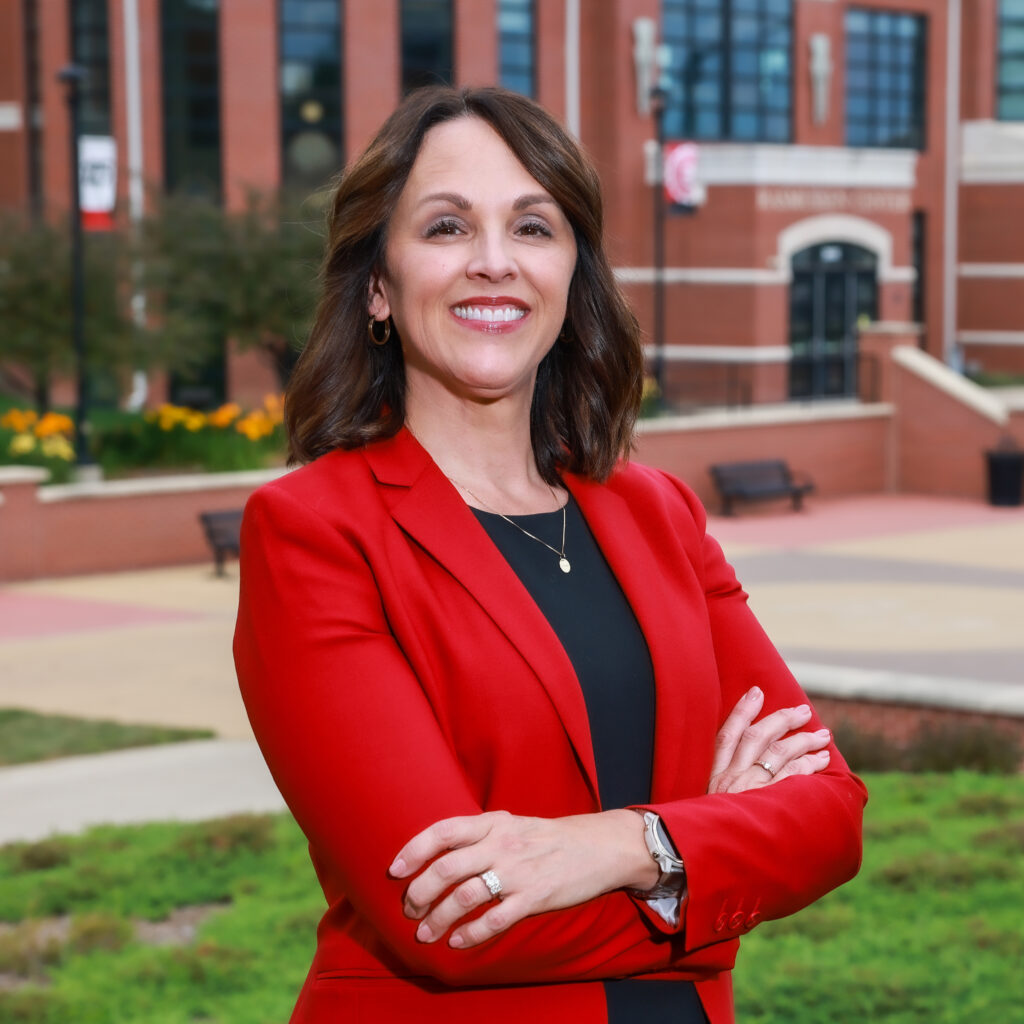 We know that investment in higher education pays off – for all genders | By Rachelle K. Keck
Women are currently earning 60% of college degrees at all levels. Only 37% of male high school graduates attend college, compared with 44% of females. Despite recent trends, college degrees will remain valuable. By 2031, 72% of jobs will require post-high school education. A bachelor's degree or higher will be required for 43% of all jobs and 66% of higher-paying jobs.
---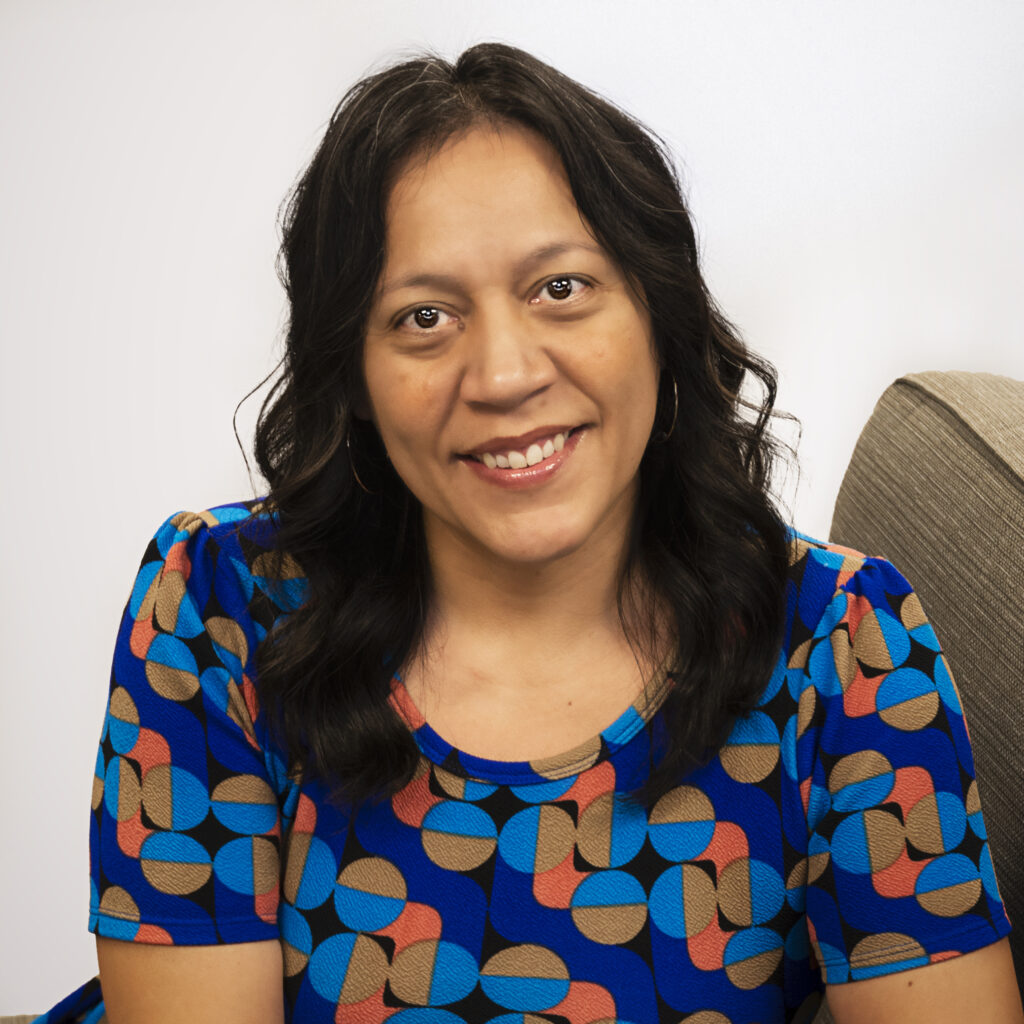 We must help each other work toward financial empowerment | By Marcie Ordaz
Women and girls make up half of the world's population, yet we still need laws to supplement gaps in basic human rights because of barriers that slow the progression of women in life, including financial health. Understanding such barriers can help identify solutions.
---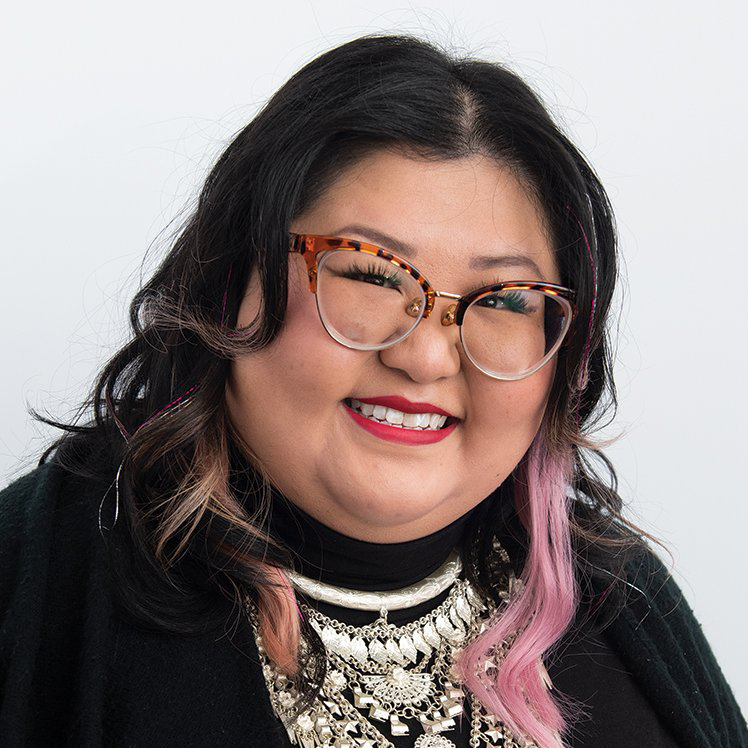 We should all be asking ourselves, 'What's right with me?' | By Christine Her
I care about what happened to you, but I believe we are more than our traumas. I also believe our healing is tied to each other. So I won't ask you what happened. Instead, I want to know who you want to be. What's giving you hope today? What's right with you?
---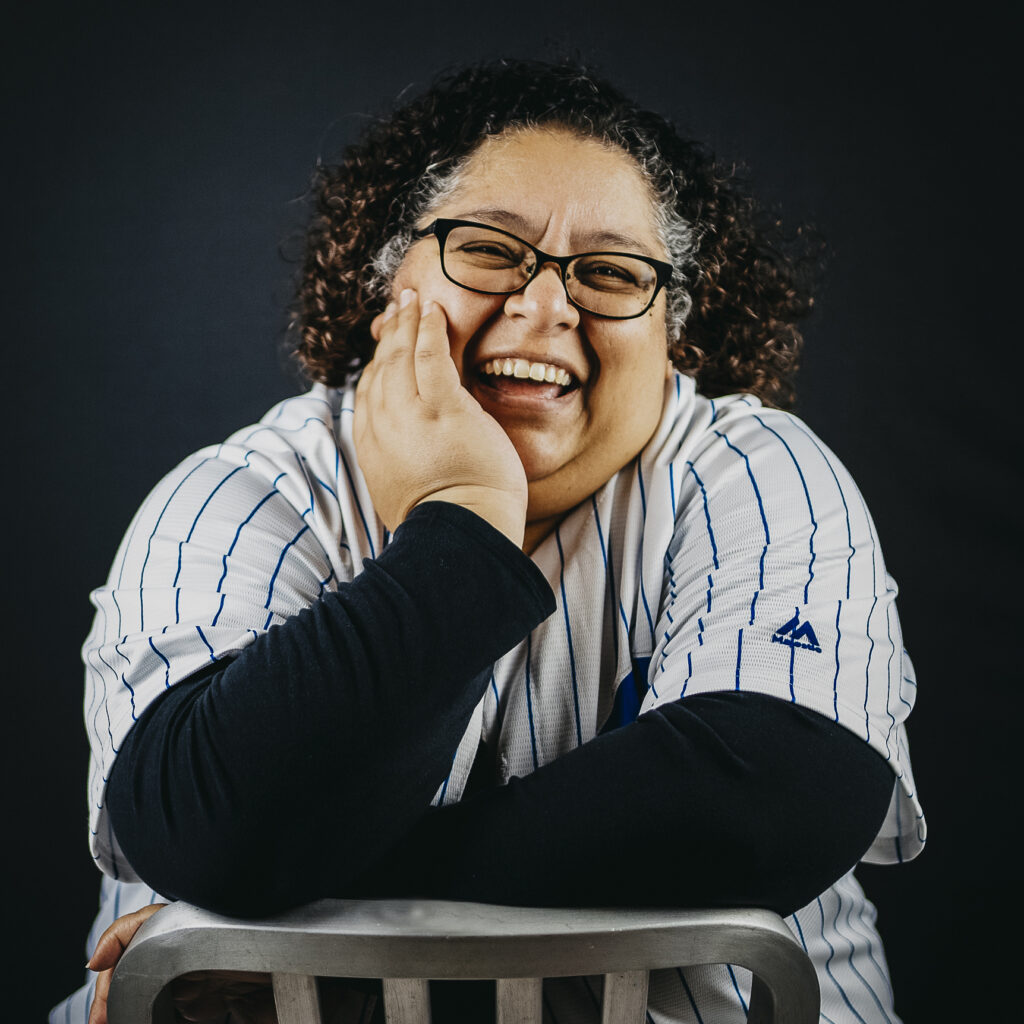 We must practice real self-care in order to make a real difference | By Seeta Lee
We cannot feel empowered if we're exhausted, hungry and dehydrated. When we prioritize our basic needs through self-care, we have the energy, strength and mental sharpness to make a real difference in what's going on around us.
---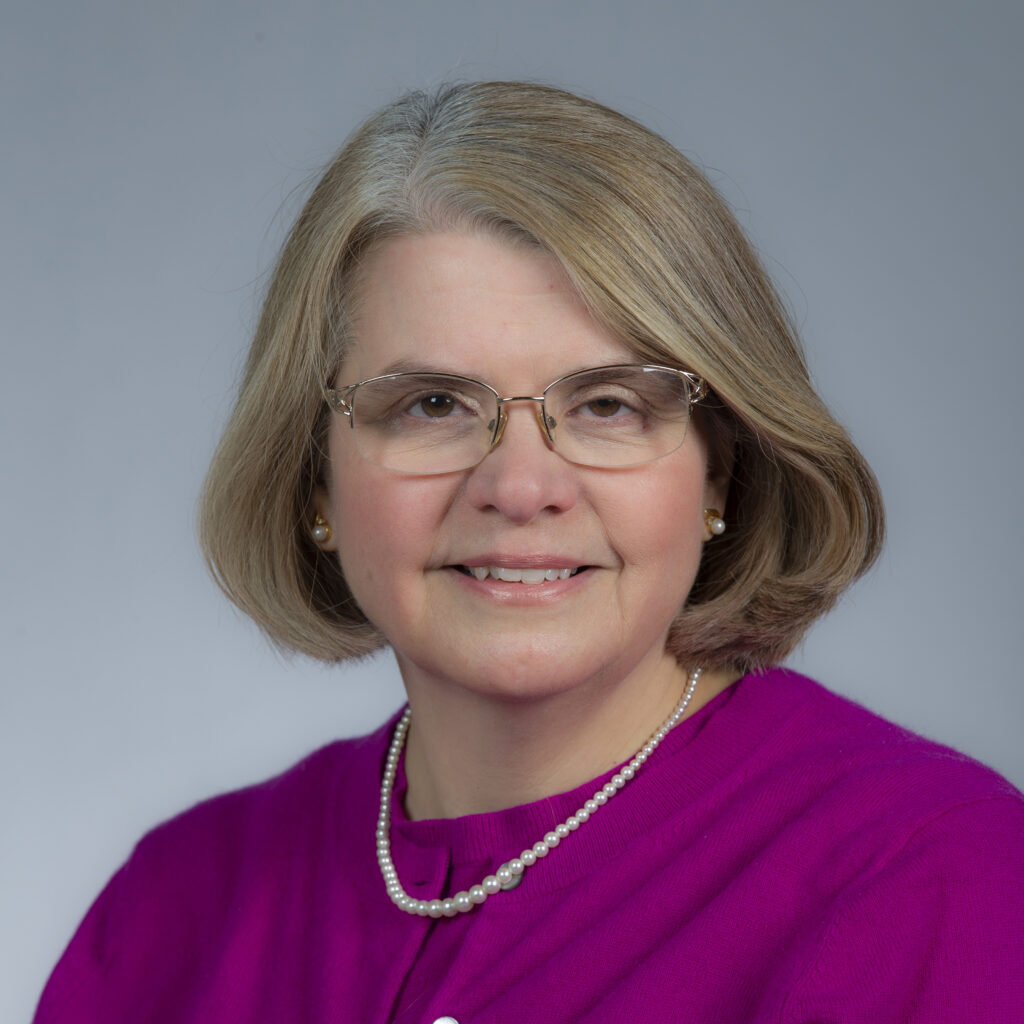 We need more women to run for public office | By Karen M. Kedrowski
In 2023, a record number of women will serve in the U.S. Congress, as governors, and in state legislatures. Even with these historic gains, women, who are a majority of voters, are still woefully underrepresented as elected officials. We as a society need women to run and serve.
---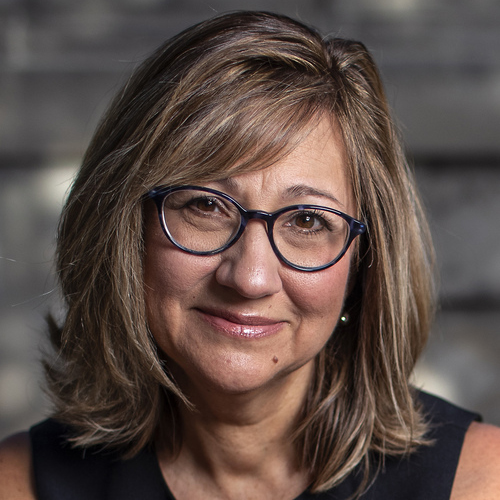 We recognize that women who major in business can help change the world | By Amy Kristof-Brown
As organizations embrace social responsibility as an increasingly important mission, business schools offer alternative paths for improving the lives of others. An education in business offers women tremendous opportunities to drive change by understanding and influencing the major economic engines at work in our society.
---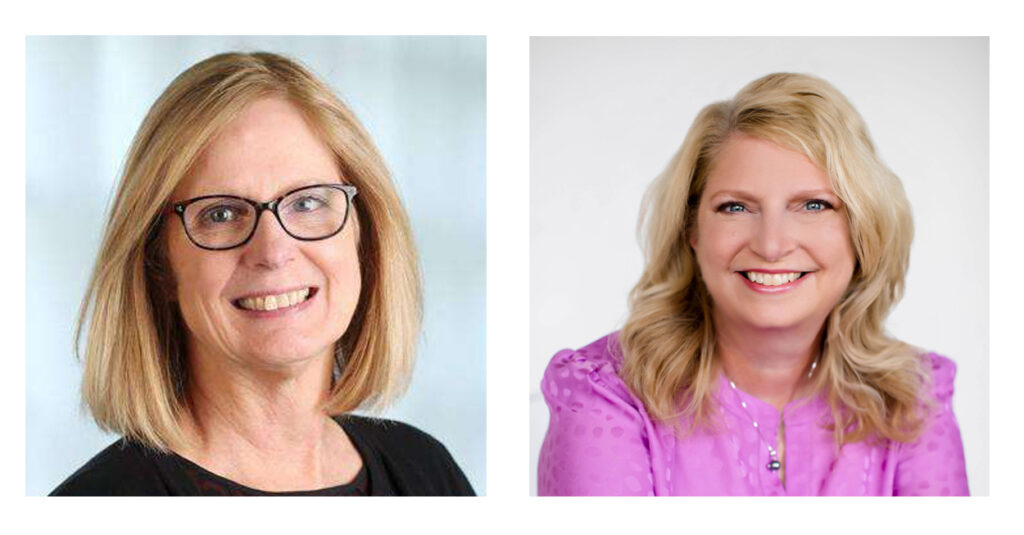 We must continue to create solutions to improve women's economic self-sufficiency | By Dawn Oliver Wiand and Deann Cook
The trait of Iowans to get on with what's necessary without disclosing the depths of their personal challenges may mean we are not aware of these individual struggles. That doesn't mean Iowa women are "fine."
---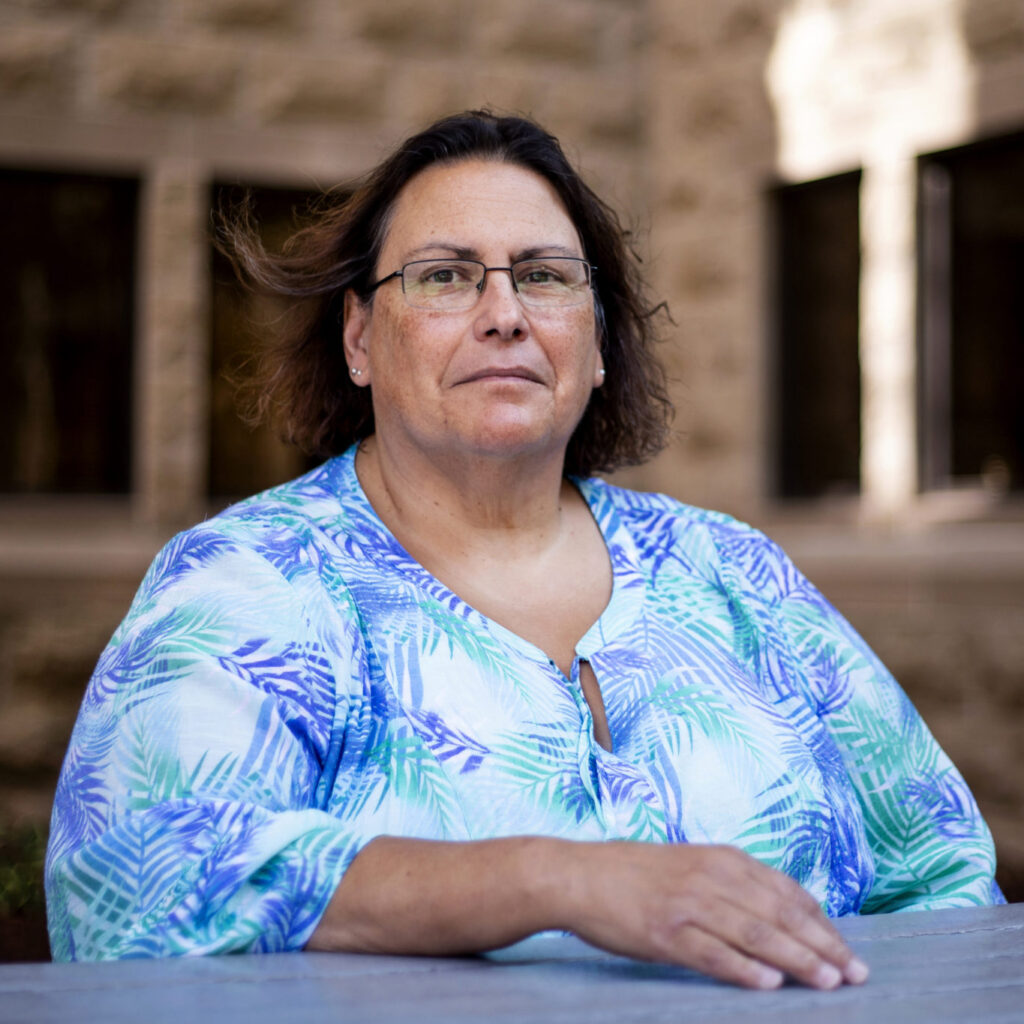 We must learn to be our own best advocates | By Karen Mackey
As women, we have been told for most of our lives to be quiet, to sublimate our desires and needs for the needs of others. While we can do an amazing job of advocating for others, many of us cringe at the thought of standing up for ourselves and asking for what we deserve.
---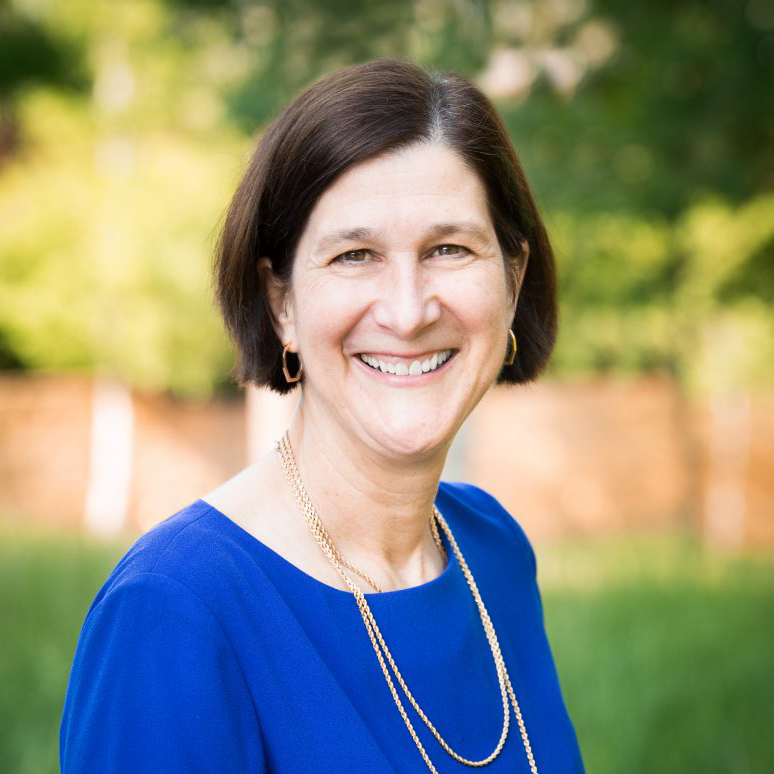 We must work to address the maternal health crisis | By Dr. Edith Parker
Achieving improved maternal and child health outcomes in Iowa will require coordinated and sustained efforts from health care providers, policymakers, community stakeholders and families, including steps to better understand and address the factors that contribute to the significant disparities we see in Iowa in maternal well-being.