Editor's note: To usher in the new year, we asked more than a dozen women who live across the state to write about their hopes, dreams, and things to keep in mind for women's advancement and gender equity. Read the full collection of columns here.
By Amy Eaton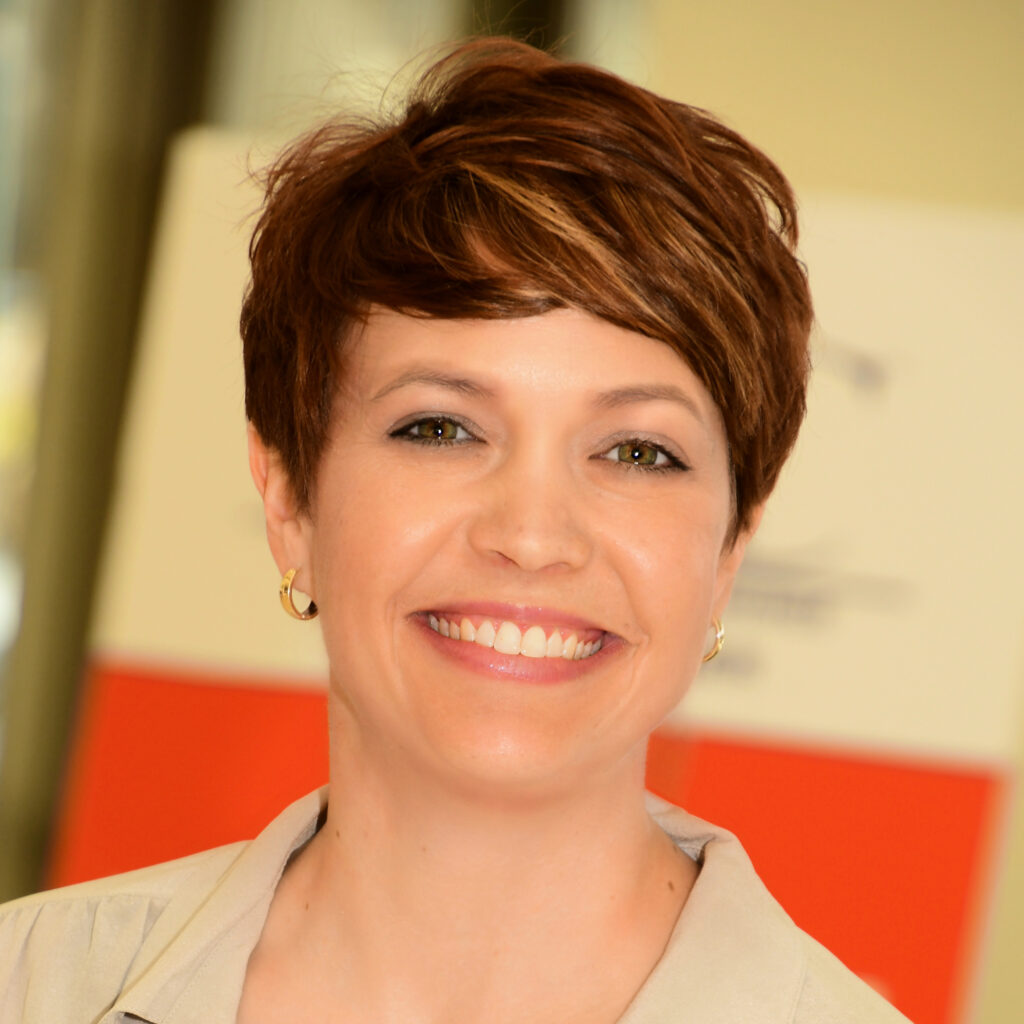 While speaking at a Women Lead Change conference in 2018, actress Geena Davis said, "We are going nowhere slowly" when discussing gender in the media. It's a simple statement that I reflect on often as research continues to show the glacial movement of women ascending into leadership positions.
As the Women in the Workplace 2022 report from McKinsey & Co. illustrates, women in leadership roles have made modest progress from 2017 to 2022 (an increase of 6 percentage points), but are still far underrepresented in the workforce.
Women of color are even more underrepresented in leadership roles.
Add to that the fact that women leaders are leaving companies at a significantly higher rate than their male counterparts.
The change that is needed is far overdue. Open communication with employees at all levels could reveal some opportunities, challenges and solutions. Here are some ideas:
Building inclusivity in the workplace isn't just a box to check off. It's considering diversity in every way, including culture, hiring practices, job descriptions, performance reviews, internal communications, external marketing and more. Women are carrying the work in many organizations for DEI and wellness, but it's important to everyone, and one of the top factors in recruitment and retention.
Leadership is a learned skill, but we repeatedly see organizations promoting employees for their industry expertise without offering formal training. Leaders need the time and resources to learn to effectively manage projects and lead people. It's one way to address the perceived pipeline gap of women moving into executive positions.
Burnout is real and we are all people first. Policies communicate expectations and benefits, but need to be people-centered. We live in a time of choices, need for flexibility, mental illness challenges, workforce shortages, and all of these things contribute to burnout.
In 2023, I have hopes that we will go somewhere more quickly.
Amy Eaton is the director of marketing and strategic development at Women Lead Change, which works to advance women leaders at all levels. She enjoys being involved in the Greater Des Moines community, which includes serving on the Capital City Pride board of directors.