Editor's note: To usher in the new year, we asked more than a dozen women who live across the state to write about their hopes, dreams, and things to keep in mind for women's advancement and gender equity. Read the full collection of columns here.
By Dr. Edith Parker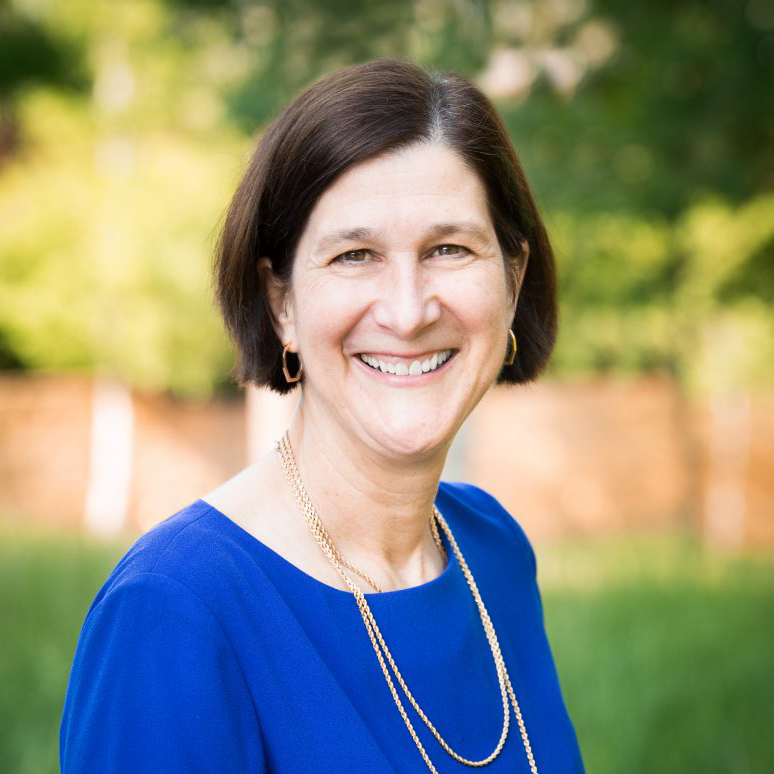 Maternal mortality in the U.S. saw an increase in the first year of COVID-19, yet maternal mortality was already an issue.
While the underlying issues are numerous and complex – ranging from gaps in health insurance coverage to inadequate access to prenatal care to discrimination and systemic racism – the bottom line is the health of pregnant women in our country is worsening.
A 2020 study by the Commonwealth Fund found the U.S. has the highest rate of maternal mortality of any industrialized country.
The state of Iowa faces its own unique challenges in ensuring maternal health, including significant workforce shortages, rising facilities closures, a large rural population, and racial and ethnic disparities in both access and outcomes related to maternal well-being.
According to the American College of Obstetrics and Gynecology, Iowa has the fewest obstetrician/gynecologists per capita of any state in the U.S. Additionally, over the past two decades the number of Iowa counties with labor and delivery services has declined significantly.
These trends have profound implications for our future. As public health researchers writing in the Lancet noted, "health in pregnancy foreshadows future health for women and their children. Deteriorating health in women of reproductive age [augurs] badly for future population health."
Decisive efforts to improve maternal and child health require coordinated action. In Iowa, a Maternal Health Strategic Plan identifies priorities and general recommendations to improve healthy deliveries and births, while ensuring that all birthing people have access to needed care during pregnancy.
The plan calls for increased efforts to improve maternal mental health, advance workplace policies that support pregnant and parenting people, and recognize that birth outcomes improve when individuals of reproductive age enjoy good health before, during and after pregnancy.
Achieving improved maternal and child health outcomes in Iowa will require coordinated and sustained efforts from health care providers, policymakers, community stakeholders and families, including steps to better understand and address the factors that contribute to the significant disparities we see in Iowa in maternal well-being.
Dr. Edith Parker is professor of community and behavioral health and is dean of the University of Iowa College of Public Health. Prior to joining UI in 2010, she served on the faculty of the University of Michigan School of Public Health.