As told to Emily Blobaum
Jacquie Easley McGhee became the first Black woman to serve on a school board in Central Iowa when she was elected to the Des Moines public school board in 1990. Four years later, she was elected to chair the board. She was also the first woman on the board who worked outside the home at the time of her appointment. This interview, which has been formatted to be entirely in her own words, has been edited and condensed for clarity.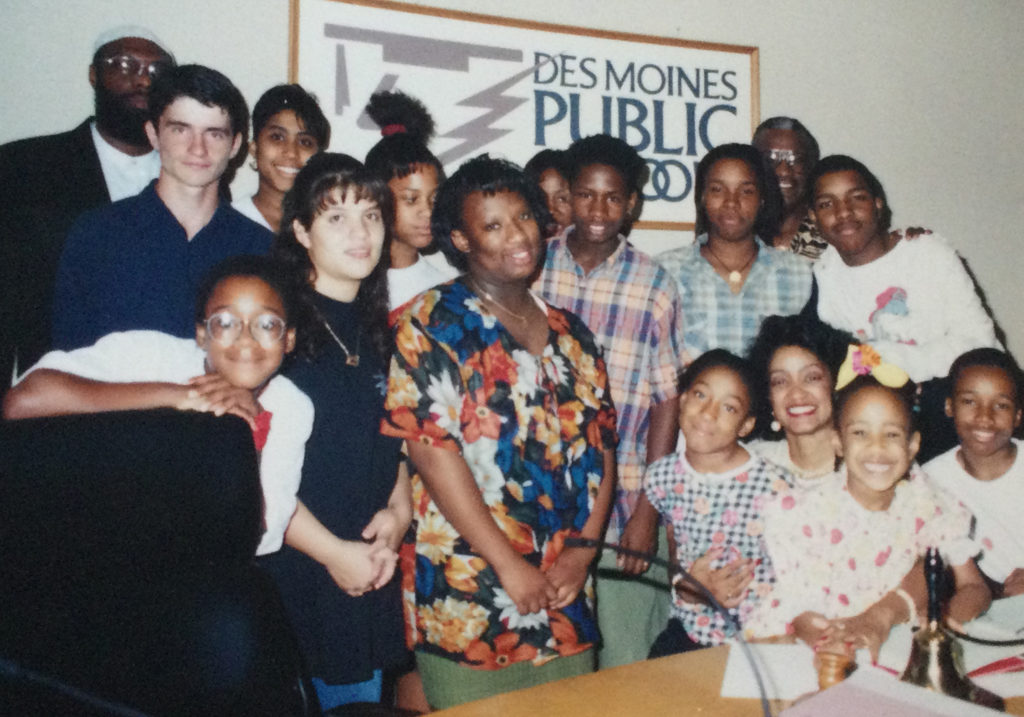 To open, an excerpt from her swearing-in speech:
I want to answer for the record, the question that has been lurking for several days: What will it mean to be the first woman of color to chair this Board? My first inclination is to respond as the kids do: Been there, done that! However, I am mindful that I will be a different sort of public image: I am not an entertainer nor an athlete. Yet I am also not a statistic. I am acutely aware that 31,000 eyes and ears may be watching and listening and I also realize that young people may close their ears to advice, but they open their eyes to example.
I would like to share a story I know of a young girl who once ran for president of her sixth grade student council. In the waning days of the campaign, her opponent ran on the platform that women should not be elected president, but could serve as secretary. In the end she lost her bid by five votes. Though devastated, she went on with her life and today, 25 years later, sitting in this chair, has finally found reparation.
Being a first is both a blessing and a burden. It's definitely a blessing because you feel like you can be a role model to people who aspire to that position. At the time I was elected, I was the first Black woman to be elected to a citywide position. I thought that I had to do this to open that door. I'm happy to say that happened. The woman who followed me on the school board was a refugee and an Asian woman. But it's a burden because you are the first and the only. There are high expectations that are given to you.
The first and most controversial issue we as a school board had to address was open enrollment. Long story short, our board went against the state law. We refused parents who wanted their children to go to schools outside of their district, unless there was a good reason. That resulted in a lawsuit. We got a lot of attention for it. National newspapers were asking why Des Moines, Iowa, was a place where racial diversity was an issue for parents wanting to take their children outside of their school district. That's where the burden comes in. I am the only African American on the school board at that time. I was pointed to, and people said, "If she hadn't been on the board, this wouldn't be a discussion."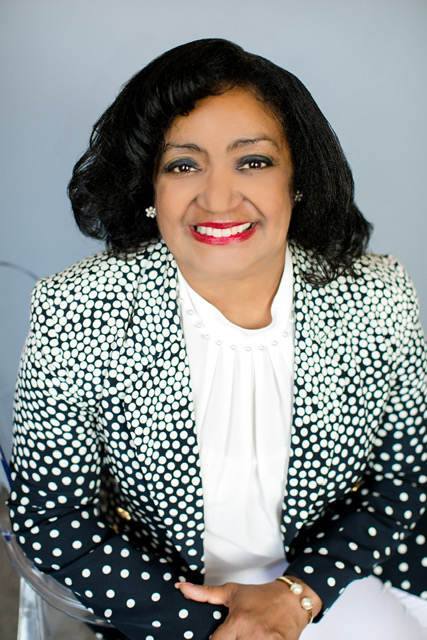 You realize that you are representing the voice of so many people. Another controversial issue we had was whether or not to include sexual orientation as part of disciplinary action rules if individuals were being harassed, bullied or taunted. We were the first school district in the state to include sexual orientation. People felt that me being an African American, that shouldn't have necessarily been my issue. But I reminded people that I was elected to serve all students and all teachers. And certainly while I am African American, I want to make sure that we have equity in all policies.
I do think that there are glass ceilings that are still here for women and communities of color. It's very difficult when you aspire to positions that are outside the box that people put us in. We don't have enough depth of individuals who have done these things.
We still have many barriers in this country, unfortunately. This division that separates so many people is startling and discomforting. But I have a great sense of optimism for Des Moines. Really, there is no door that is totally closed. We just have to learn how to jar them open.