By Suzanna de Baca, president and CEO, Business Publications Corp.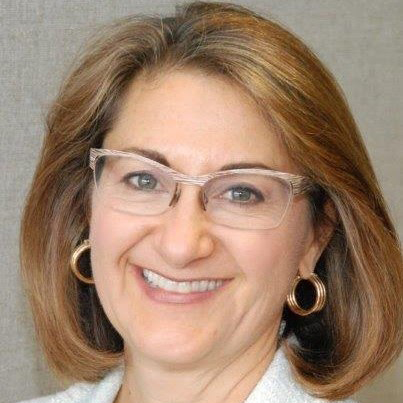 When I first finished my MBA and began a career in financial services, I was often hesitant to offer my own opinion. Surrounded by many experienced and accomplished professionals, I frequently second-guessed my knowledge and held back in conversations. Over time, I developed confidence and found my own voice, but it wasn't always easy.
It's still not easy for many women to develop confidence. Research shows it may actually be getting more difficult for women to develop confidence specifically at work, which can affect our ability to advance. A recent study by Dress for Success and online women's career community Fairygodboss that asked women how the last two years have affected their professional confidence found that 1 in 2 women do not feel confident at work, largely due to career and financial setbacks and doubts in their career prospects. Seventy-five percent of respondents of that study cited a lack of supportive environments, growth and development opportunities and professional networks.
With so many challenges happening today, how do we as women develop our confidence at work? How do we become more comfortable sharing or advancing our unique talents or advocating for ourselves?
I asked some fearless leaders: "What was a time you found your voice at work?"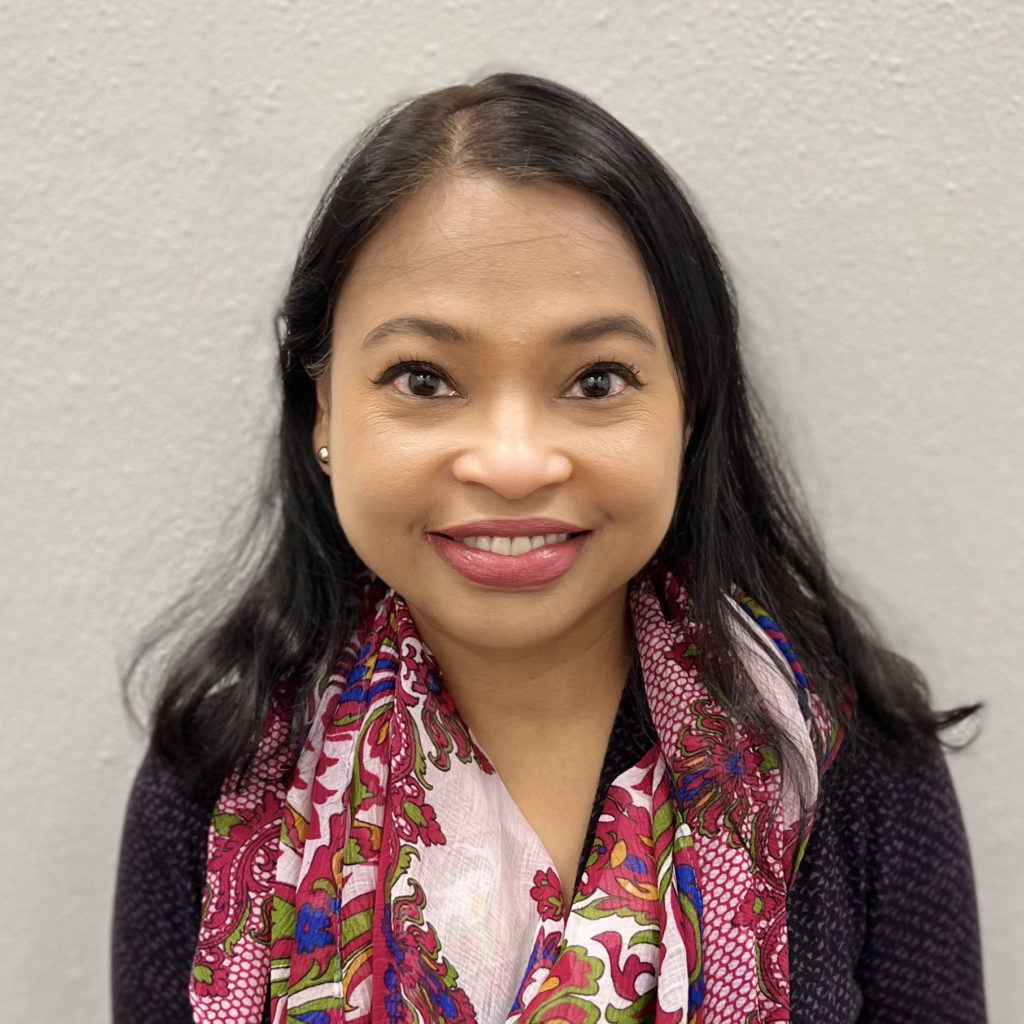 Anindita Das, diversity, equity and inclusion strategist, College of Design, Iowa State University: Finding your voice at work comes with self-acceptance and valuing your self-worth, and it's something I am still learning to do. It is not easy. This step comes from within us, and it is unique to us. I have also learned that this self-worth comes when I have acknowledged my failures and quiet the noise inside my own head that perpetuates self-defeating behaviors.
---
Veronica Guevara, director of equity and inclusion, ICADV, and president, Monarca Construction: A mentor once told me, "It's not about you, it is about your message." Share your ideas and your voice. Even when you don't feel ready, even when you feel unsure. Whether it's about pitching an idea, negotiating your worth, or providing feedback on the organizational culture. You will either be heard or realize it's time for a new opportunity.
---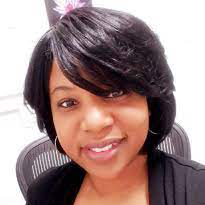 RaQuishia Harrington, program supervisor, city of Iowa City: A time that I found my voice at work was while working with young women of color and having to advocate on their behalf about the importance of providing safe spaces – spaces where they could be their authentic selves and learn, laugh, share, and experience life freely and not feel judged. Where they could be among like-minded individuals of various ages who have or will face similar experiences. I found my voice to say: "This will save their lives. This will give them hope. This will reassure them that they are seen, are important and have so much to give to the world."
---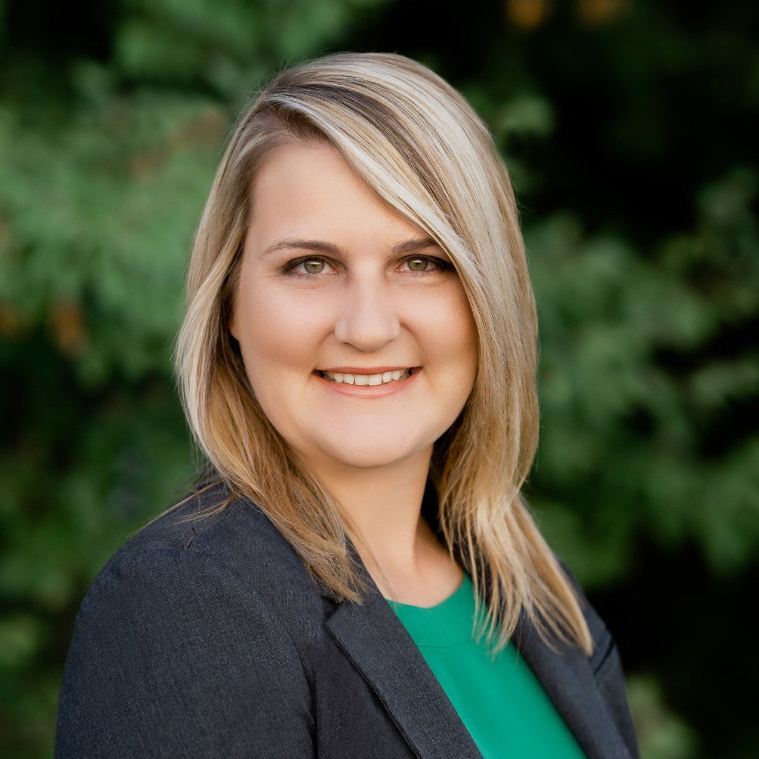 Niki Reynolds, executive director, Whiterock Conservancy: I invited the CEO to breakfast at a previous company to discuss my professional goals for the next three to five years. I shared that as I helped the organization grow, I wanted to grow too. I sought their advice and support to help achieve my goals. The conversation went well, and they knew what they'd have to do to keep me long-term.
---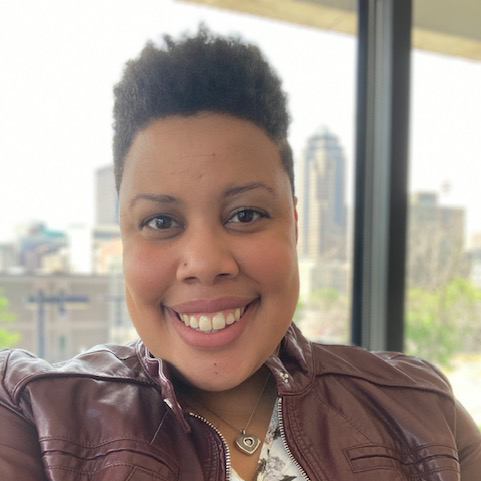 Destinee Woodris, director of community engagement, Planned Parenthood North Central States: Central Washington University provided me the breakthrough I needed to find my professional voice as a Transfer Outreach and Engagement Advisor by advocating for transfer students. This breakthrough came after I challenged leadership to take a strengths-based team approach to increasing transfer receptivity and connection on campus, and that resulted in energizing efforts resulting in a fully functional Transfer Center.
---
Fearless leaders share advice on finding your voice at work.
Know your worth. Regardless of your level of education or experience, you add value to your organization. Reynolds says she learned this early in her career from a leader who helped her understand that just as the organization brought value to her in building her skill set, she also had unique attributes to offer. "This advice gave me the confidence to value my skill set and advocate for myself," she says, pointing out that once you know your value, it becomes easier to negotiate or discuss advancement.
Step out of your comfort zone. Finding your voice is not always going to feel comfortable, but can be the path for growth. "With any failure as an immigrant woman of color, I tend to first question my self-worth, and this elevates a lot of noise inside my head," says Das, who used a professional setback as an opportunity to reevaluate and grow, resulting in an entirely new role. "I stepped out of my comfort zone and made changes in my career pathways," she recounts. "As I reflect, it has been a powerful change for me as I changed – becoming my own best self and finding my voice." 
Celebrate your advancements. Regardless of where you are in your career, it is imperative to document and celebrate wins of any size. While in challenging times it could seem awkward to celebrate or acknowledge your own or your teammates' accomplishments, it is in these times that recognition is especially important. Woodris learned this firsthand when she received an honor at the same time her organization was experiencing new challenges. Even if the timing seems odd or success looks different than envisioned, she says, "celebrating wins during times of turmoil is a gentle reminder that when going through adversity, there is still room for success." 
Give yourself grace. Oftentimes we are hard on ourselves and can be our own worst critics. If your self-talk veers to the negative, stop. Pause. Give yourself time and space to regroup. Says Harrington: "Giving yourself grace is taking a moment to adjust your crown and know that when you walk into a space or situation, you are able to put your best foot forward."
Advocate for yourself. Reynolds points out that you know your skills, goals and accomplishments better than anyone, saying, "If you aren't willing to communicate your needs and achievements, how can you expect anyone else to do it for you?" While you may have champions at work, people are busy, so Reynolds counsels, "The best advocate you can have is yourself." Says Guevara: "Speak up even if your voice shakes, and remember that if you don't have a seat at the table, you can build your own."