By Suzanna de Baca, president and CEO, Business Publications Corp.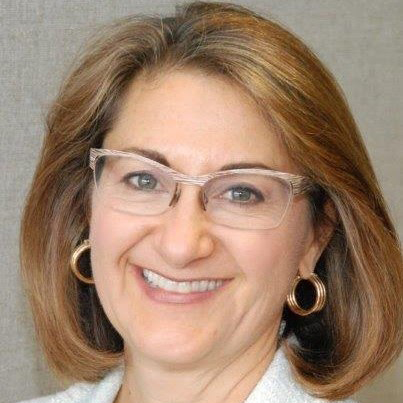 For many years, I worked on Wall Street in the financial industry. One day, I received an invitation to be interviewed on national television about a topic in my area of expertise. I was excited and confident until I got to the studio. As I took my spot under the bright lights, I was suddenly overcome with self-doubt. "What am I even doing here?" I remember thinking. In that terrifying moment before the cameras rolled, I had to remind myself quickly that while I was new to television, I was more than qualified to talk about that specific topic.
Whether you call it self-doubt, insecurity or imposter syndrome, even the most successful professionals experience a lack of confidence at times. In fact, approximately "one-third of young people suffer from imposter syndrome, and 70% of everyone else is likely to experience it at some point in their lives," says a January Harvard Business Review article called "You're not an imposter; you're actually pretty amazing."
While self-doubt, fear or feelings of inadequacy are normal human emotions that plague even the most successful professionals, letting those feelings derail us can interfere with us living our lives fully. Negative self-talk can also have a detrimental effect on our cognitive and motor performance, further keeping us from meeting our goals.
With countless external obstacles out there, the last thing we need is to sabotage ourselves. The good news is that there are many techniques one can learn to overcome – or at least manage – self-doubt. While therapy can help address chronic issues, there are also ways to manage the day-to-day self-talk that drags us down; acknowledging the feeling, questioning why you are experiencing the lack of confidence in that moment, examining facts, and turning to others for validation are all ways to move forward.
I asked some fearless women leaders: "What was a time in a professional situation you were able to overcome self-doubt, and are now glad you did?"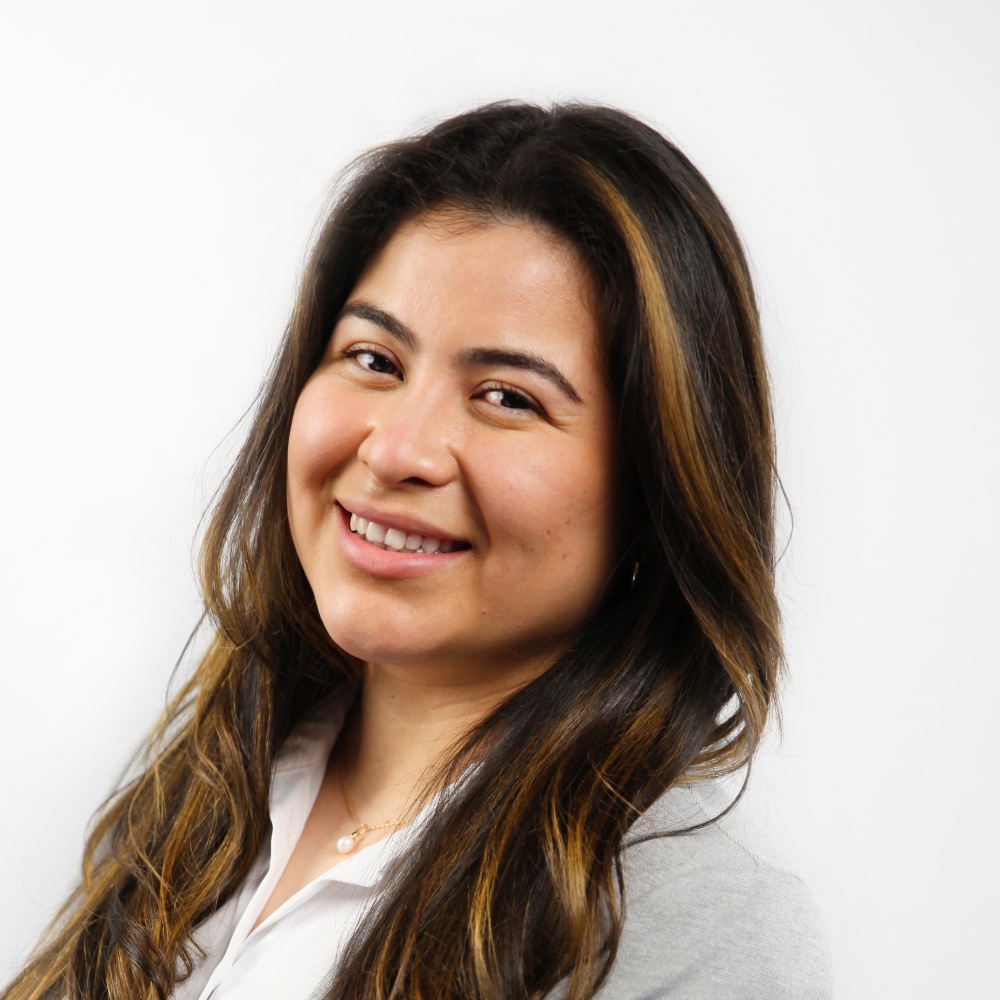 Kenia Calderón Cerón, vice president/bilingual business development director, GreenState Credit Union: I tend to be the youngest and only Latina leader in many spaces. Therefore, self-doubt is an insecurity that sneaks up on me when I least expect it. To bring myself back to reality, I remind myself that my youth, my ethnicity and authenticity is what makes me valuable. I repeat that over and over until I believe it.
---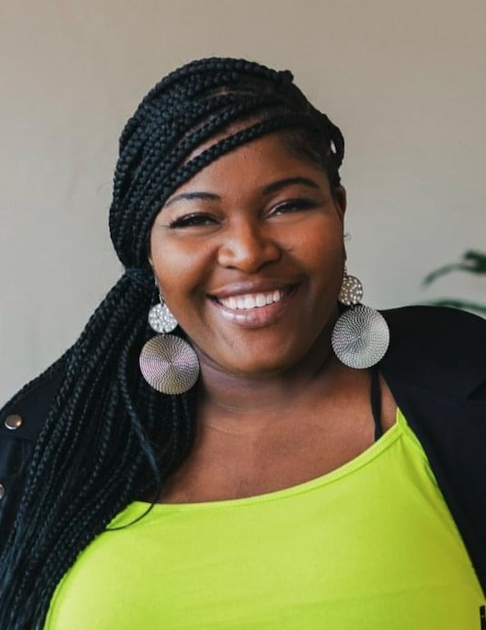 LaTasha DeLoach, senior center director, city of Iowa City: Every day I have to wake up and #ChooseJoy! Joy is the choice I had to make to move beyond what others have limited my success in employment to be and to live my life without limits of societal pressures to stay small.
---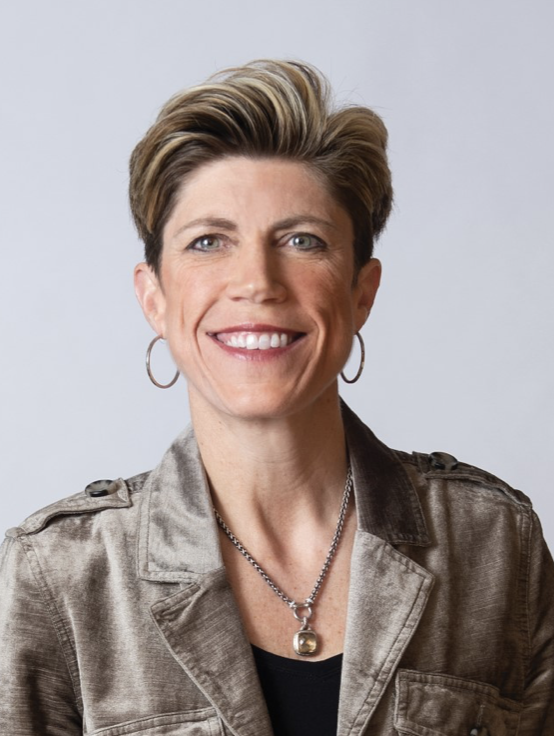 Jan Jensen, associate head coach, women's basketball, University of Iowa: The United Way of Johnson and Washington Counties asked me and my spouse to lead a campaign. My first thoughts included, "I'm 'only' a vice president, not the CEO. Do I carry enough clout? We'll be the first gay couple to lead a public campaign. Will discrimination hurt the cause or us?" I said yes anyway. The result? We led a record-setting campaign that raised $2.6 million.
---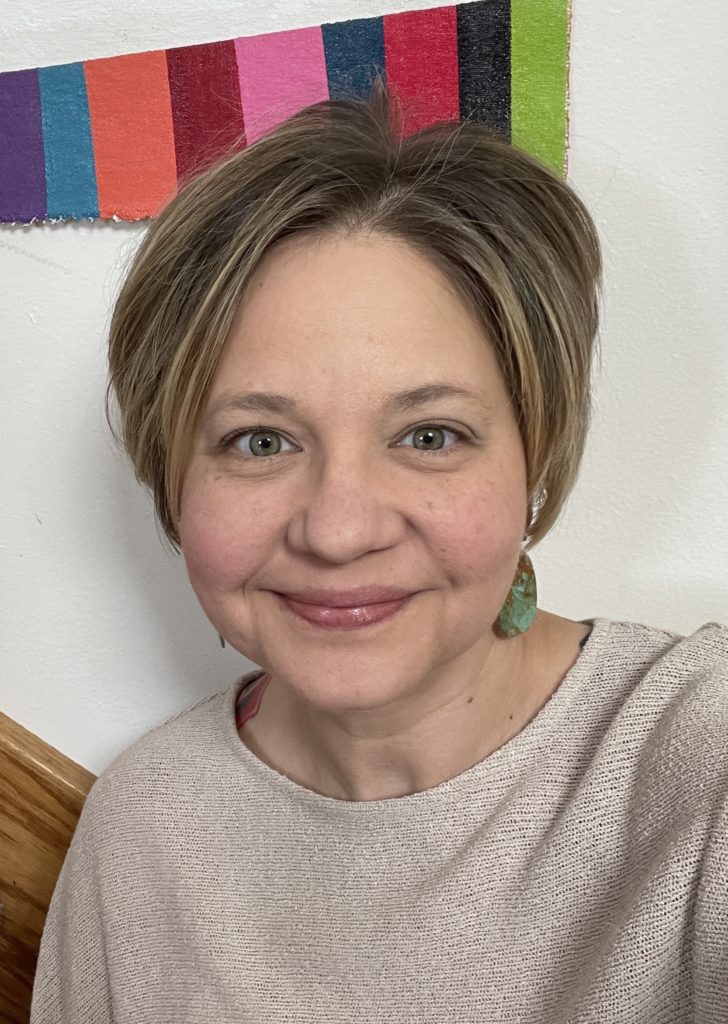 Amy Thompson, artist and owner, Art SUX Gallery: For 14 years, I wanted to create a community for artists. Everything, including myself, seemed to stop me from moving forward. Despite others' doubts, COVID, the subsequent fear of the cost of renovations and risking my family's financial stability, Art SUX opened in July 2022. If I wouldn't have listened to myself, given into the huge fear of the risk, none of this would have happened.
---
Advice on stamping out self-doubt:
Differentiate between perception and reality. Quite often our insecurities are formed out of our own perception of ourselves, points out Calderón Cerón. "Others may see us as confident while we're a nervous wreck inside," she says, but "when you focus on the facts – such as your leadership, hard work or reliability – then you can see and embrace what is true about you."
Acknowledge the feeling and keep going. It is natural to doubt ourselves at times, but the key is to move forward anyway. Thompson offers a quote from Georgia O'Keeffe that she lives by: "I've been absolutely terrified every moment of my life – and I've never let it keep me from doing a single thing I wanted to do."
Mind your health. When you are not at your best physically, mentally or spiritually, it is harder to be confident and resilient. Pay attention to your health and assess your situation. "When your light is flickering too rapidly, it means it's time to change something up before your light burns out," says DeLoach, adding, "#burnoutisreal."
Practice gratitude: True to her coaching profession, Jensen is thankful each day for wins and losses, which keeps self-doubt at bay. Her go-to mantras: "One: I always pray for confidence and wisdom. Two: There's a reason I am here right now. And three: I remind myself how many people would love to be in my chair and how blessed I am. Let's GO!"