By Suzanna de Baca, president and CEO, Business Publications Corp.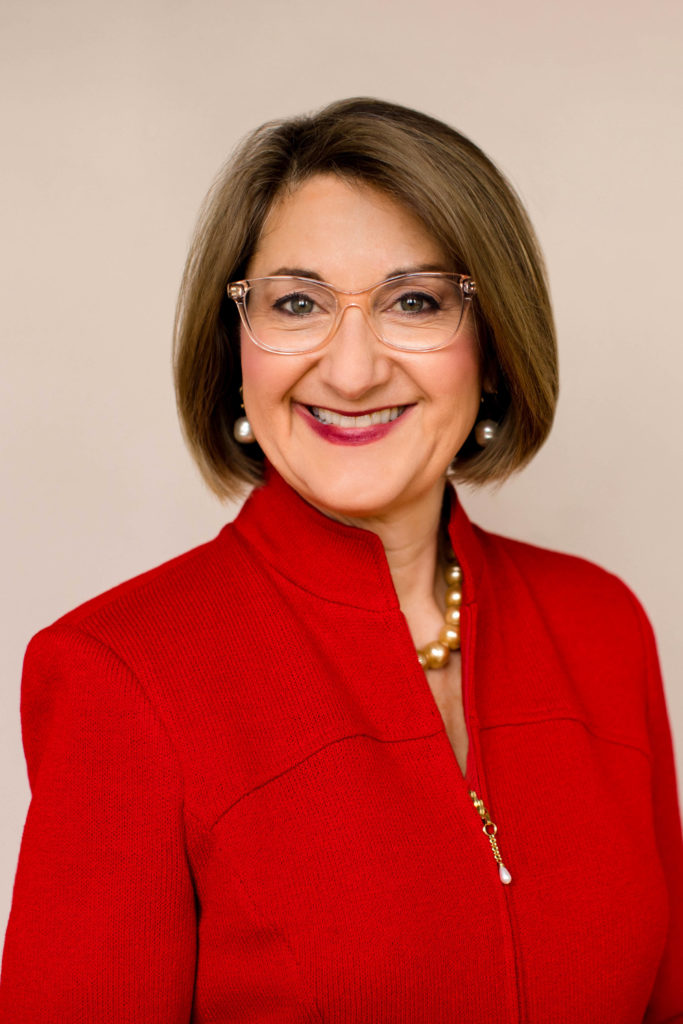 New research shows that more women than ever hold seats in corporate boardrooms worldwide and female representation on boards improves the bottom line. Given the proven benefits of gender-balanced boards, continued work is needed to ensure women are given opportunities to serve on all types of boards and commissions.
The good news is that this year's just-released Deloitte Women in the Boardroom study shows that 19.7% of global corporate board seats are held by women, an increase of 2.8 percentage points over prior year. "If this rate of change were to continue every two years, we could expect to reach something near parity in 2045," says the report, which points out that the figures for individual countries vary widely.
The U.S. ranks a fairly unimpressive 19th place, with women making up 23.9% of board composition. This compares with top-ranking France, with 43% of board members being women (and a gender quota set at 40% over a decade ago), and with low-ranking countries like Qatar or South Korea, which have less than 5% female representation on boards.
Boards that do have good gender representation are reaping positive results. A recent study by Catalyst shows that having women in the boardroom has a favorable impact on financial performance, indicating that having just "one more woman on a company's board, while keeping the board size unchanged, produces a return on investment of 8 to 13 basis points."
The bad news is that despite our positive contributions, the pace of progress remains slow and claims that parity has been reached impede equal representation.
For example, Iowa has historically been a leader in prioritizing gender equity, including representation on boards. Back in 2009, Iowa passed a law localizing the scope of gender equity in our state because, despite the fact women make up more than 50% of Iowa's population and outnumber men in almost 90% of our counties, there had not been corresponding gender representation on boards and commissions.
According to a report by the Iowa Department of Human Rights, that law required "all political subdivisions of the state" to have balance in gender in appointments to municipal commissions, committees, boards and councils. This law raised awareness and improved the status of women on boards.
Recently, however, an Iowa lawmaker has introduced legislation to eliminate these gender-balance requirements. His rationale is that this law is no longer necessary "due to advances made by women in the professional world," and because panels and boards in Iowa are having a challenging time complying with gender-balance requirements. This is just one example of how progress can be inhibited, just as women are making some advancement in the boardroom.
Since there are proven benefits to female representation on boards, now is the time to continue identifying qualified women for service on boards and commissions and to encourage women with potential to develop their skills for future consideration. It is worth the effort to find women who can serve, because once identified, we have shown that we add value.
I asked top women leaders who serve on boards and commissions why it is so critical for women to be represented on boards, and for advice for women who are seeking to serve.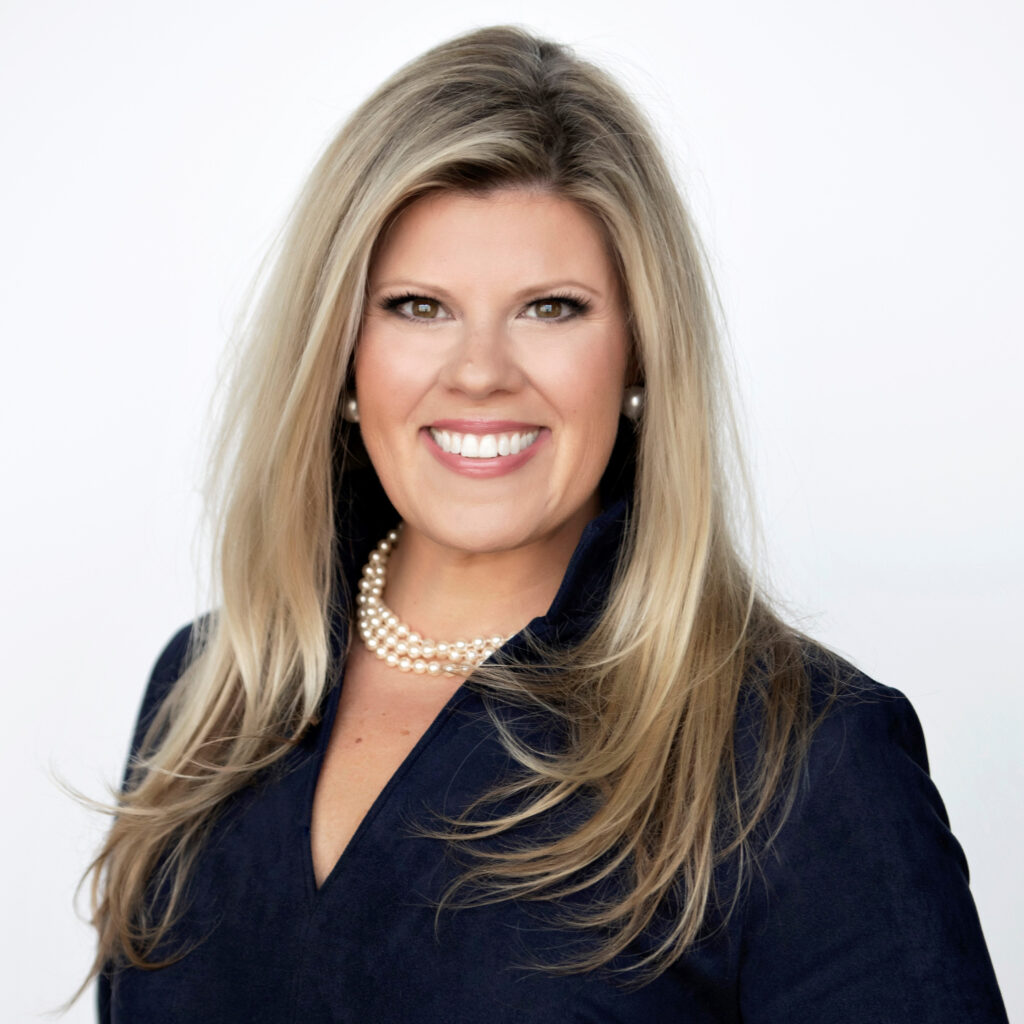 Beth Coonan, shareholder, Dentons Davis Brown: The best governing is done when those in the room making decisions for their community are representative of that community. If we stop striving to put women on boards and commissions, we risk losing the perspective of some of our most talented and engaged citizens who for many years did not have a voice. Gender-balanced boards and commissions have played a vital role in informing good public policy in Iowa since 1987, and should continue for many years to come. (Editor's note: The opinions reflected here are solely those of the individual and do not represent Dentons Davis Brown or the Iowa Commission on the Status of Women.)
---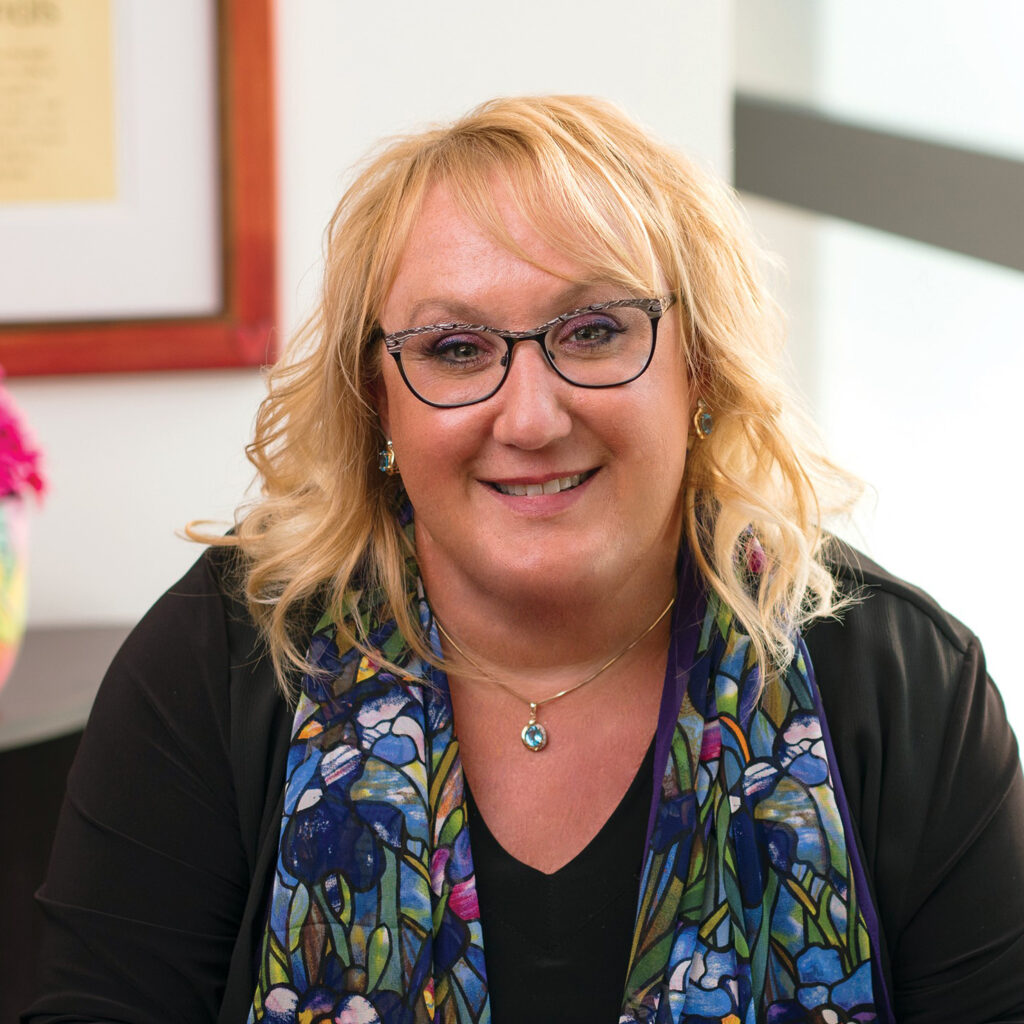 Jennifer Cooper, senior vice president and manager, commercial real estate, Bankers Trust; board commissioner, Iowa Finance Authority: I believe women have unique leadership characteristics that provide a diversity of skills, experiences, opinion and strategies that can provide for better governance and results. For example, women more naturally speak truth to power by using logic and facts to create persuasive arguments in discussions. It's an effective way to present challenging or opposing points of view.
---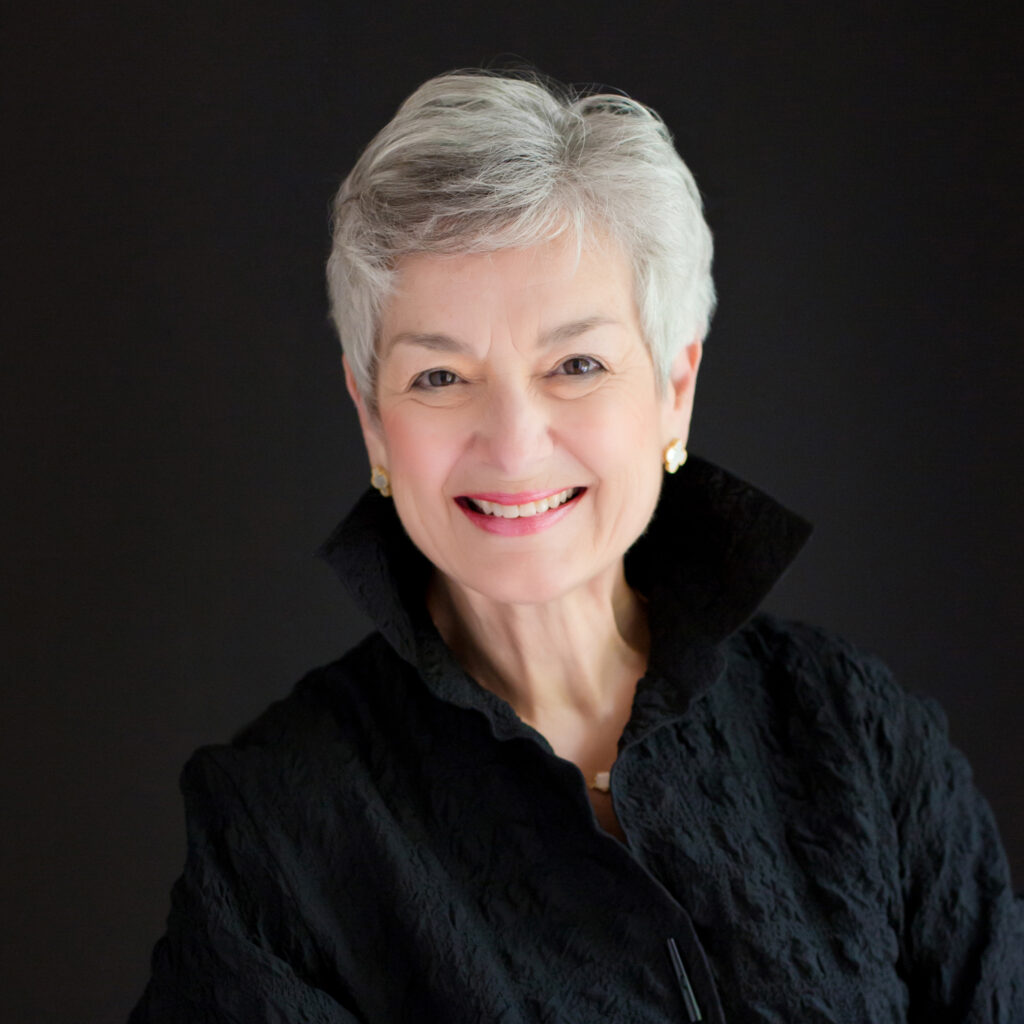 Joyce Chapman, board director, American Equity Life: Board service can be a very rewarding and challenging experience. Thankfully, women are being invited onto boards to offer different perspectives and skill sets. It is important not to accept a directorship at a corporation, commission or nonprofit simply because it is a compliment. Be sure your priorities align with the organization's reputation, products and services because you are committing your talents to help the organization succeed in both good and challenging times. Dedication and duty of care are imperative because serious legal implications exist.
---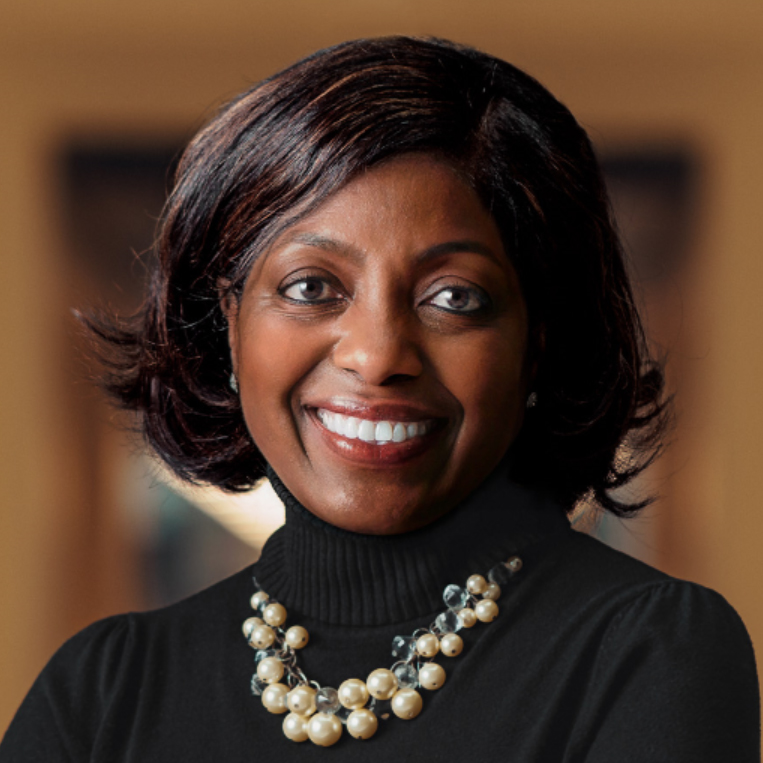 Miriam Lewis, chief inclusion officer, Principal Financial Group: Leading companies are prioritizing gender parity to bring new perspectives, inspire innovation and accelerate business results. Forty-three years ago, Mary Grefe was the first woman to join our board, and today 38% of our board of directors are women. Boards exist to look out for stakeholders' interests, and it's our belief that can only be accomplished through directors with broad knowledge, backgrounds and experiences that mirror the makeup of one's stakeholders.
---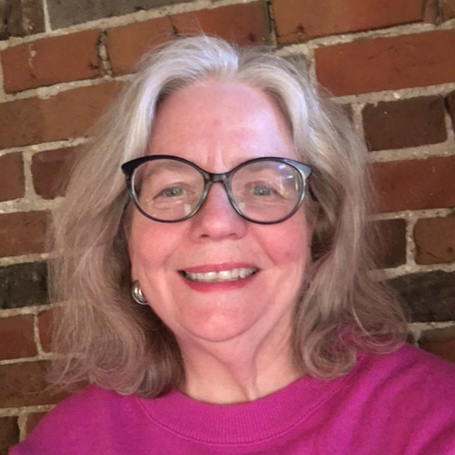 Susan Voss, former Iowa insurance commissioner; retired vice president and general council, American Enterprise Group; corporate director: Don't be afraid to reach out. You may be surprised by who will lead you upward! Mentors can be a great avenue for access to boards or commissions. Who have you interacted with in the past who understands "the ropes" and can be your champion? That person (male or female) can be someone totally unexpected. For me, it was a retired executive. I reached out to him and he was willing to answer my questions and guide me through the board process whether it was successful or not. We still touch base a couple of times a year and he continues to provide me good advice. I now sit on six boards and his support has been key to my success.
---
Advice for women considering board service:
Seek out opportunities. Coonan says, "I will start with six words: Do not wait to be asked." She emphasizes that most women are already stakeholders with good experiences, backgrounds and perspectives, so she advises women to let others know you are interested.
Just say yes. "My advice will always be to 'never say no' if you're invited to join a board," says Cooper. "It's an honor someone thinks you and your skills will benefit the organization and, in the end, you will receive much more than you give."
Consider the C's. Lewis says, "When viewing board opportunities, consider the three C's: capability, capacity and chemistry." She notes that all three are needed to succeed.
Make the time and then show up. Cooper says it is important to carve out the time and to find an employer who supports you. "I've been blessed to work for two banks in Des Moines that supported community involvement," she notes, adding that if you are selected for a board, be prepared to do the work.
Use your voice. Prepare to speak up and add your perspectives. "Board seats are reserved for leaders who want a voice at the table," says Lewis. "It's not enough to just want a seat at the table." Echoes Cooper, "They asked you to serve to get your input."
NOTE: Anyone who is looking to serve should use the Iowa Talent Bank. It is a free online platform designed to promote citizen involvement in government. Women can use it to find and apply for open seats on state boards and commissions and pair with mentors who are engaged in government service.