By Lisa Robb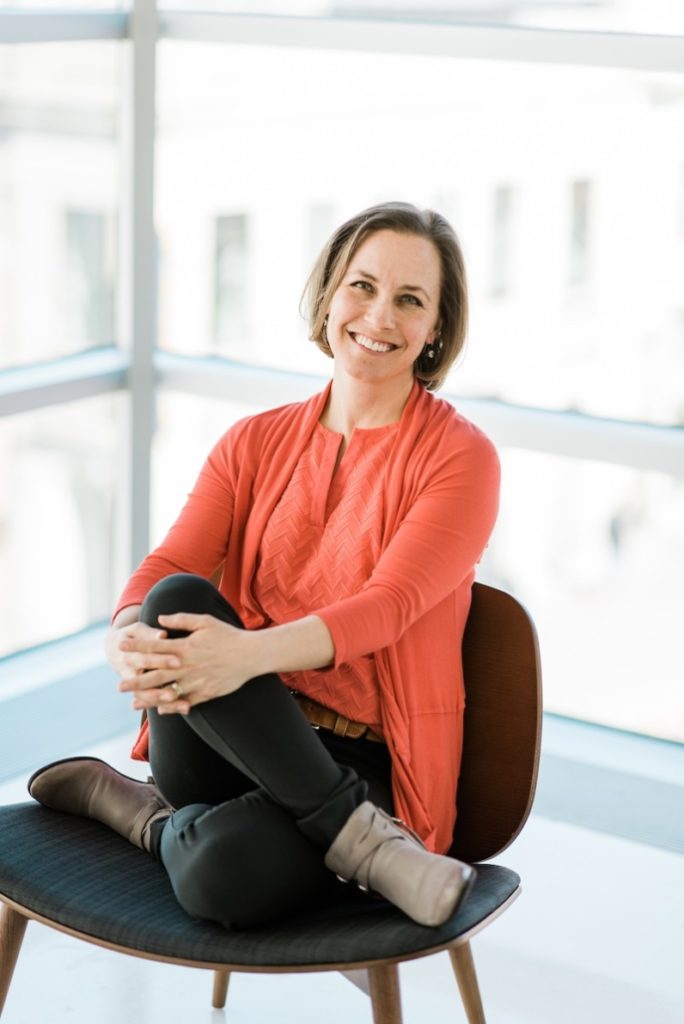 What has gone up more during the pandemic ― your weight or your confidence? The New York Times reported a study that showed people gained an average of about 2 pounds per month during the pandemic. Weight is easy to measure. Confidence, not so much. 
As a professional life coach, clients come to me all the time because they want to feel more confident. And guess what: That confidence does NOT come from a number on the scale. It comes from mindset. It comes from taking action. It comes from celebrating and delighting in who you are.
I have found one of the best ways to celebrate and delight in ourselves is by moving our bodies. My life changed for the better in 2005 when I "accidentally" ran a marathon. OK, it wasn't exactly an accident. But when I happened to walk into an information night for Team in Training, it was completely unplanned. By the time I walked out of that room, I had signed up to become a member of Team in Training (part of the Leukemia and Lymphoma Society). I would raise money and awareness of blood-related cancers. In return, they would teach me how to run a marathon. That marathon (my first) was in Anchorage, Alaska.
Fast-forward to the finish line. I was a new woman. I realized beyond a shadow of a doubt that I could do hard things. Talk about a confidence boost – I finished a 26.2-mile race! I declared then that I would run a marathon in all 50 states. When you think of a marathon runner, what image comes to mind? Many of us think of Olympic-type athletes. But that is not at all what it looks like in the back of the pack, where I always am. The back of the pack comes in all shapes, sizes and ages. These people look like your friends and neighbors. They look like YOU.
And when everyday people show us that they can do extraordinary things, it's so inspiring. You don't have to be fast. You just have to put one foot in front of the other. You have to consistently show up for yourself. Start where you are. Then push your edge, just a tiny bit.
Becoming a runner is a gift that you can give yourself. According to running statistics published in LiveStrong.com, less than 1% of the U.S. population has run a marathon. I have run 11 so far.
Here's what I've learned:
1. Training for a marathon isn't easy. So it's important to make it worth it. For me, this means I want a trip out of it.
2. Races are exciting. You are intentionally surrounding yourself with other people who choose to do hard things. And that kind of collective energy is off the charts.
3. Slow and steady wins the race. You win if you have the courage to show up. If you finish? Hell, that's first place in my book!
4. A marathon can be an experience that goes beyond the race. Always take the day after the race off if you can. Use the day to have an adventure.
5. Whenever possible, make it about something bigger than yourself. There is no feeling in the world like making the world a better place.
If you consider yourself a back-of-the-pack runner (or you want to be!) give yourself the gift of motivation, accountability and connection by joining the 12 Minute Turtles. We are an online running community for back-of-the-pack runners. And we will be partnering with races across the country who want to roll out the green carpet for the back of the pack. The first official race that we are partnering with is the Des Moines Marathon on Oct. 17, 2021. Find out more at 12MinuteTurtles.com. This is your time.