By Christina Blackcloud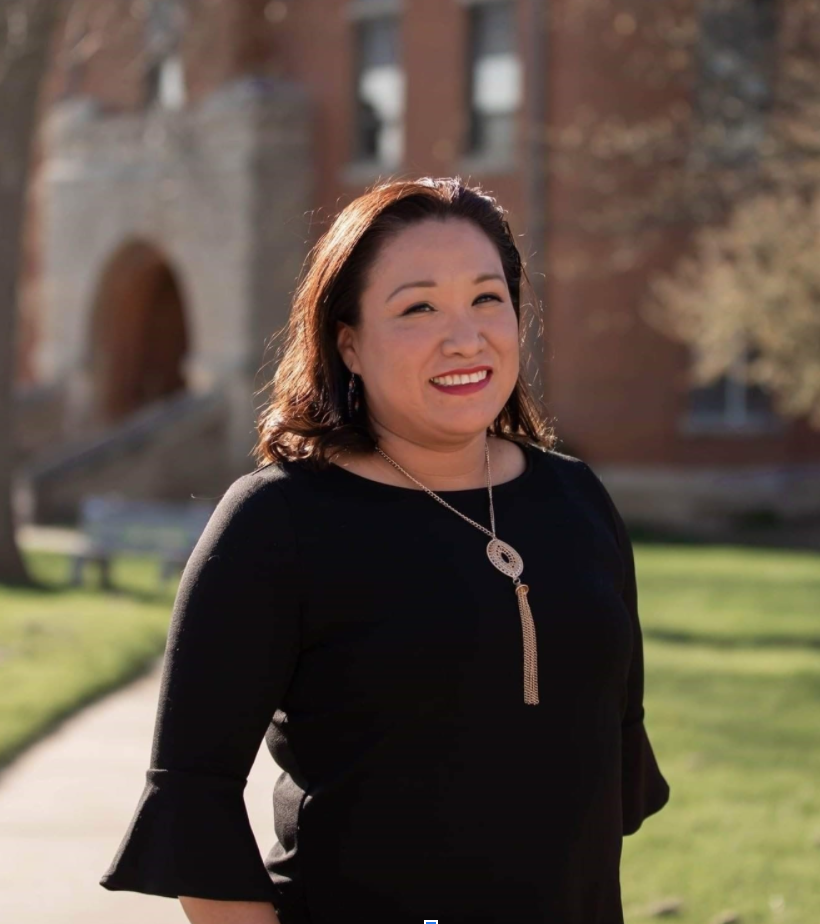 I was asked by Fearless to write about what I learned running for office as an Indigenous woman and some tips for BIPOC [Black, Indigenous and people of color] who may want to run in the future.
I can't help but reflect on my own history and roots in discussions like these as a child who pumped and hauled water, who used an outhouse, who spent all day playing outside and swimming in the Missouri River.
It was there, in these experiences, that my passion for politics formed.
I decided to run for Iowa House District 72 to fight for the environment and for Iowa's precious waters. The degradation of our natural beauty over the past decades from factory farming and deregulation lit a fire under me to be the change I wanted to see.
One of the first lessons I learned running as a woman of color is that systemic racism is alive and well. A prominent member of the community wrote a letter to the editor that claimed I didn't pay taxes, would only represent my tribe, and would help the tribe encroach on "their territory." It was disheartening and sickening to see such blatant racism on display.
Another lesson I learned, though, is there are plenty of people throughout the state of Iowa willing to stand up to systemic racism. Tons of letters, comments and tweets were sent calling out this woman and the publication for publishing such toxic hatred. My own response blew up and went viral.
One final lesson I learned is that you never know who is watching and how what you put out in the world might come back to you. I poured my heart and soul into campaigning for Barack Obama in 2012. I even attended his inauguration. I wasn't expecting anything to come of it; I was just happy he won. During the 2020 election cycle, Barack Obama endorsed me. I do not have the words to explain how much that meant to me, other than to say that you honestly never know how things may come back to you.
I want to leave you with some tips should you decide to run for office.
Gather a strong team around you.
Hit the pavement.
Do not let setbacks set you back.
Any successes I had on my campaign were attributable to the amazing talents of my team, the amount of time I put in hitting the pavement and getting my name out there, and my refusal to let setbacks get me down and stop the campaign from moving forward.
Thank you to Fearless for giving me the space to write this piece. Should anyone reading this want to run for office, please do not hesitate to contact me at christina@voteblackcloud.com.