By Amanda Shetler, director of development, By Degrees Foundation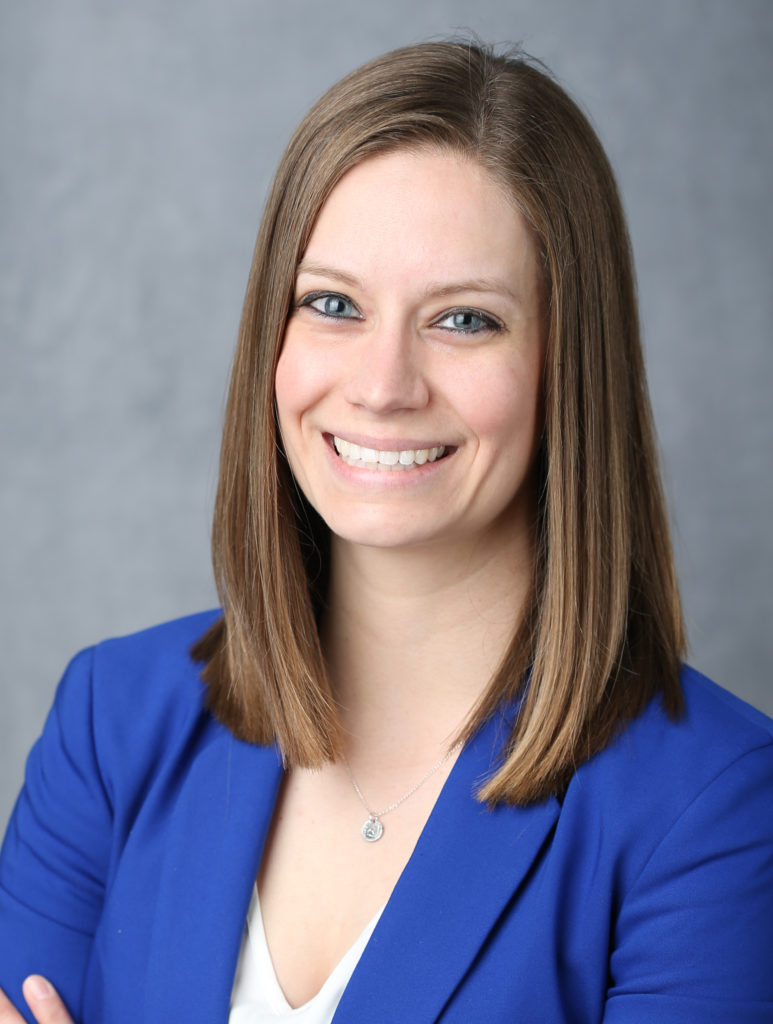 I don't have children but I was a child once, and as a child I watched my mother care for her oldest sister, my aunt, during her final year of life. The converging paths of child care and dying-sister-care were not easy roads to walk, but my mother had to walk them. To this day, she says that year would have been impossible had she been employed. And we were lucky; my father worked so my mother could care for her family, in all its complexity.

We are the only industrialized country that does not have a national paid family leave policy. For working Americans, this means the right to paid family leave is determined by employers. Most often, "family" leave is interpreted as "parental" leave, and even then, it's most associated with caring for a new child. But families are diverse, and as children grow and relatives age, the need for family leave expands.

According to the nonprofit Paid Leave for the United States, 60% of caregivers change their professional lives — by cutting hours, changing jobs or leaving employment altogether — to accommodate their caregiving responsibilities. And with 10,000 Americans turning 65 every day, 1 in 6 people spend an average of 20 hours per week caring for an aging relative or a relative with disabilities.

In the absence of a national paid family leave policy, employers should recognize the complexities of and diversity within families, including those with infants, school-aged children, aging or ill relatives, relatives with disabilities, same-sex partnerships and single parenthood, among others. And while offering expansive and inclusive paid family leave is simply the right thing to do, it also makes economic sense. Paid Leave for the United States found that providing 26 weeks of paid leave would increase U.S. women's labor force participation by $900 billion annually, a 5% increase in GDP.

Families, like America itself, are diverse. Expansive, inclusive and flexible paid family leave is essential in developing our greatest national resource: our people.

Amanda Shetler is the director of development for the By Degrees Foundation. She is a 2019 graduate of the One Iowa LGBTQ Leadership Institute and a 2020 graduate of the Community Leadership Program.