Editor's note: To usher in the new year, we asked more than a dozen women who live across the state to write about their hopes, dreams, and things to keep in mind for women's advancement and gender equity. Read the full collection of columns here.
By Emily Steele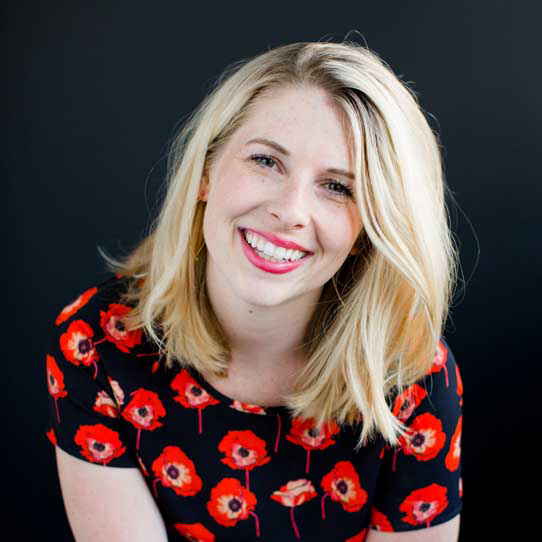 As we step into 2023, it's clear to me that we have so much room to help make women's dreams of business ownership a reality. Women are exceptional. Look at all the businesses in our very own community that set the tone and culture of our city.
From the joy of finding the best vintage lamp at Divine Times Vintage to sipping on the world's best mocha at Zanzibar's to grabbing a vegan sweater from Marnē you've worn more times than you hope people realize, we get these micro experiences every single day because women have said, "Yes, I will sign that seven-year lease and get a second mortgage on my house because this is my dream and I know my community will love it."
Because I've spent the last decade building brands that connect, educate and equip small business owners locally and beyond, I know many of these women live with a vision inside to create a different future for themselves and their community.
What would it feel like for these women in our community to identify their visions (out loud!) and tell our community what they need? How could we show up differently for these talented women when we understand how their business can improve our lives and our community?
My vision for 2023 is to hear more women boldly proclaiming their dreams and asking for the help they need (connections, dollars, resources, you name it) to make their dreams a reality.
There's no doubt in my mind that when a woman's business is funded, she can create employment opportunities, local vendor connections and an experience for Des Moines – and Iowa – shoppers and visitors that makes our city and state an even more attractive place to live, work and play.
Emily Steele is a small business champion and the co-founder and CEO of Hummingbirds, a marketing technology startup leveraging people's local influence on social media to elevate local businesses.