Editor's note: To usher in the new year, we asked more than a dozen women who live across the state to write about their hopes, dreams, and things to keep in mind for women's advancement and gender equity. Read the full collection of columns here.
By Amy Kristof-Brown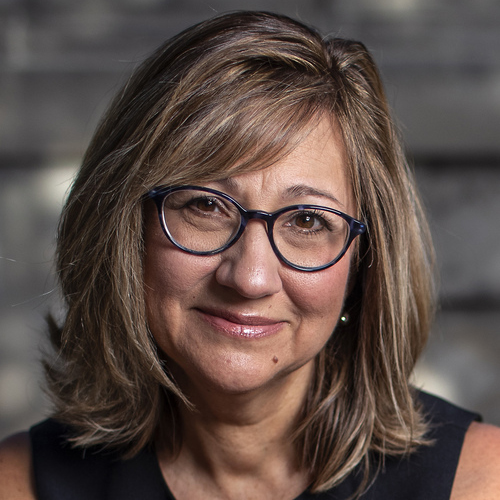 Women today make up more than 55% of students enrolled in U.S. colleges and universities, and they want their education to do more than get them a good job. They want an education that helps them change the world. For many women, that means looking toward a major that leads to careers in the health sciences, education or social work.
Yet as organizations embrace social responsibility as an increasingly important mission, business schools offer alternative paths for improving the lives of others. An education in business offers women tremendous opportunities to drive change by understanding and influencing the major economic engines at work in our society.
For instance, women who major in accounting or finance can provide funding for new business in underserved communities, lead the development of corporate sustainability programs, provide investment guidance that helps individuals and companies establish financial security, or lead businesses that create well-paying jobs.
By majoring in insurance or economics, women can work with clients to create financial structures that support families through the hard times life delivers.
Women who major in management and marketing can serve as advocates for better parental leave policies, lead teams that make meaningful change in nonprofits, and create and market products that improve the lives of children, adults and seniors.
Women who major in business analytics can design systems to reduce bias in artificial intelligence algorithms or analyze large data sets to help business leaders and policymakers determine the causes of turnover, health problems or discrimination.
Business majors care about their world and their community as much as any other student. They are as altruistic as any others, and they can use their business educations to blaze a path for creating change in the world.
Amy Kristof-Brown is the dean of the University of Iowa's Tippie College of Business.