Editor's note: To usher in the new year, we asked more than a dozen women who live across the state to write about their hopes, dreams, and things to keep in mind for women's advancement and gender equity. Read the full collection of columns here.
By Karen Mackey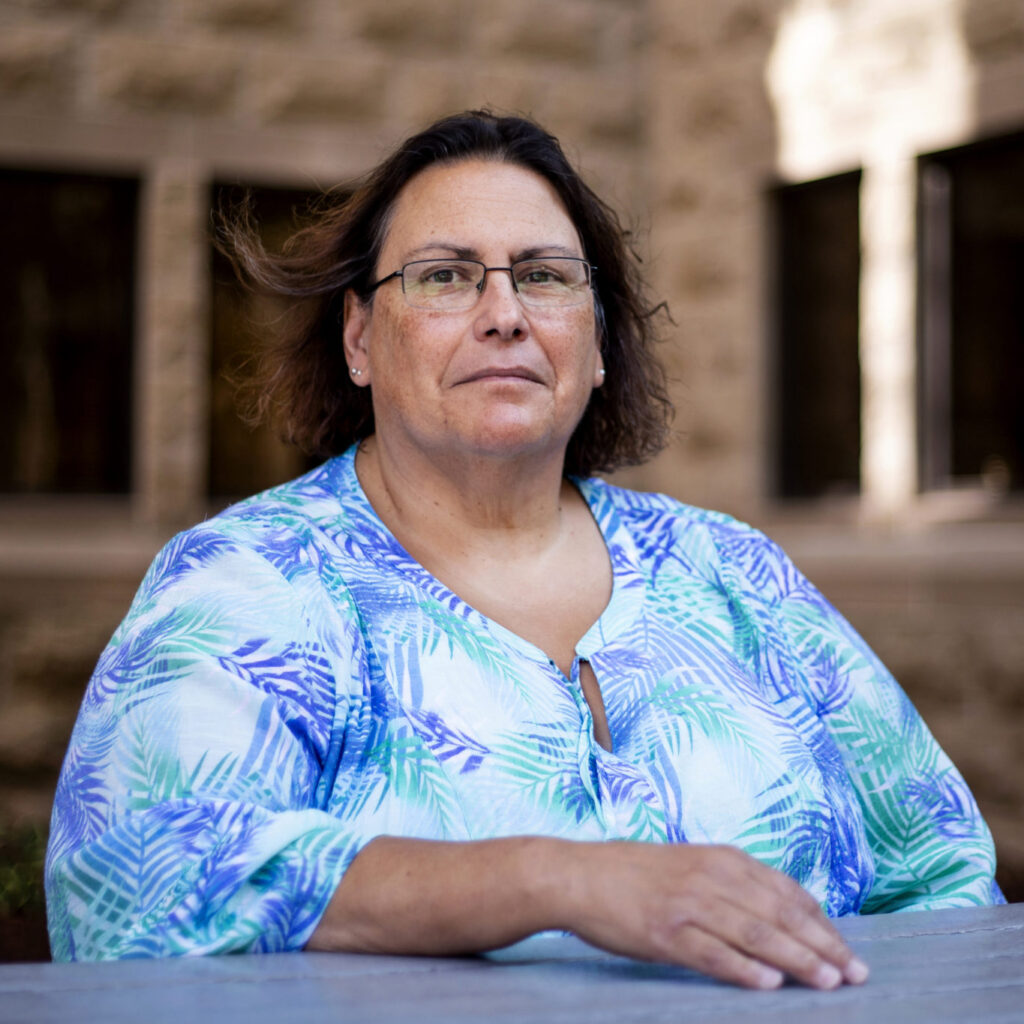 Self-advocacy is the act of speaking up for oneself or acting on your own behalf. It is a vital life skill, but self-advocacy is hard.
As women, we have been told for most of our lives to be quiet, to sublimate our desires and needs for the needs of others. While we can do an amazing job of advocating for others, many of us cringe at the thought of standing up for ourselves and asking for what we deserve.
Self-advocacy takes practice; the more you do it, the better you will become at it.
Here are a few tips on how to advocate for yourself, using the scenario that your annual review is coming up and you believe that you deserve a raise.
Acknowledge your unease about advocating for yourself.
Identify what you want. Be specific about your desired outcome.
Find data to support your request. Identify your accomplishments. I regularly update my resume, in large part so that I must actually read the list of my accomplishments. Once the update is complete, think about what you would say about the person in the resume if it was a work colleague instead of you.
Identify others to help you reach your desired outcome. Since it's easier to advocate for others, find a few people who can assist you, whether it be in shaping your request, providing honest feedback at a practice session where you hone your request, or even by personally putting in a good word for you.
Communicate your request. Be simple and direct. Use data to back up your request. Don't forget to breathe!
Once you have been successful in advocating for yourself in one setting, you will find it easier to do it in other situations.
Karen Mackey is the executive director of the Sioux City Human Rights Commission. She is an enrolled member of the Santee Sioux Tribe of Nebraska, and is a sixth-degree black belt in judo and a former national-level competitor. Karen is also a founding member of Siouxland Pride Alliance.