We asked our Fearless audience to tell us about a moment of fearlessness they've experienced as well as questions related to confidence, leadership and risk-taking. Their responses show courage and strength in all of life's moments, whether they be relatively small or big.
This is an ongoing series. If you'd like to share your own story, fill out our questionnaire.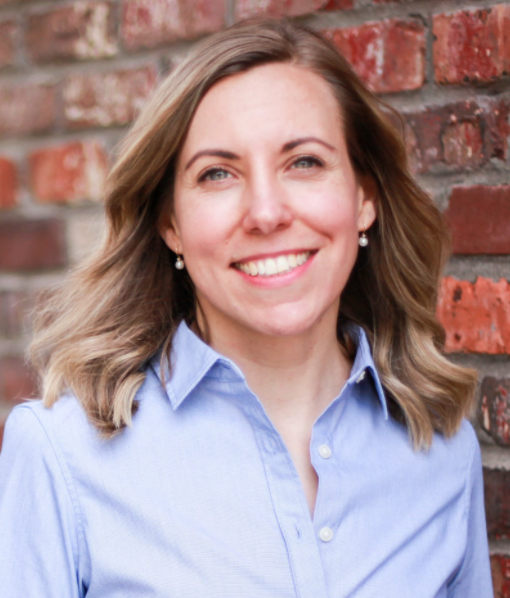 "I took a personal risk by sharing a prayer written by a Muslim constituent in the Iowa Senate." Read Sarah Trone Garriott's story.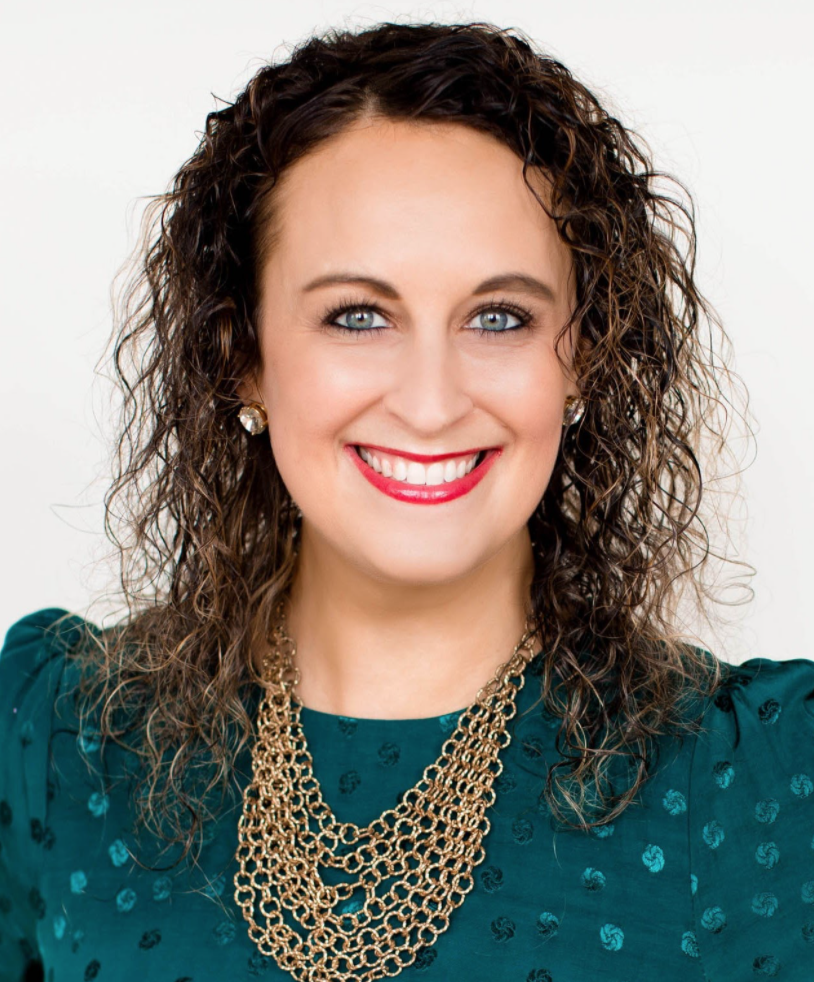 "I took a leap of faith to leave the Des Moines job market as well as my marketing career to pursue a position in product management." Read Angela Jiskoot's story.
---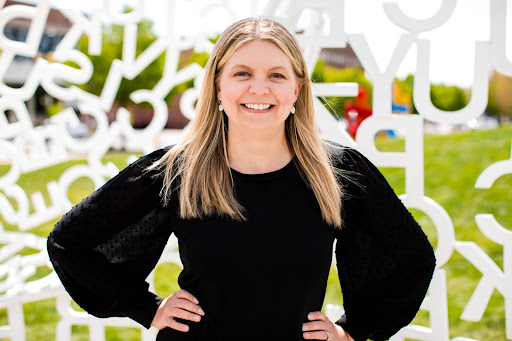 "After much soul-searching in 2020, I took action toward pivoting from a stable career as an engineer to working for an entrepreneur to grow her professional coaching business." Read Monica Converse's story.
---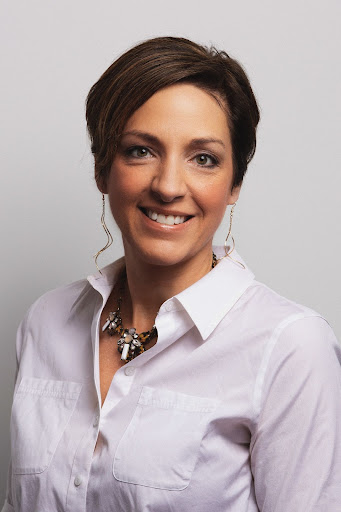 "Katie, I nominated you for a local dance competition. I think you'd be great at it." Read Katie Cox's story.