Storytelling is a powerful tool to help break down stigmas, build community and encourage empathy.
Every year, we share stories of fearlessness through the Business Record in part because we believe it's our duty not just to report on what somebody does, but also to share about who they are.
We believe everyone has a story to share, so we encouraged readers to submit their own moments of being fearless. Their responses have been lightly edited for clarity.
We hope this collection of stories helps you pause to reflect on what being fearless really looks like, and how you've been fearless yourself.
This is an ongoing series. If you'd like to share your own story, fill out our questionnaire.
— Emily Kestel, Fearless editor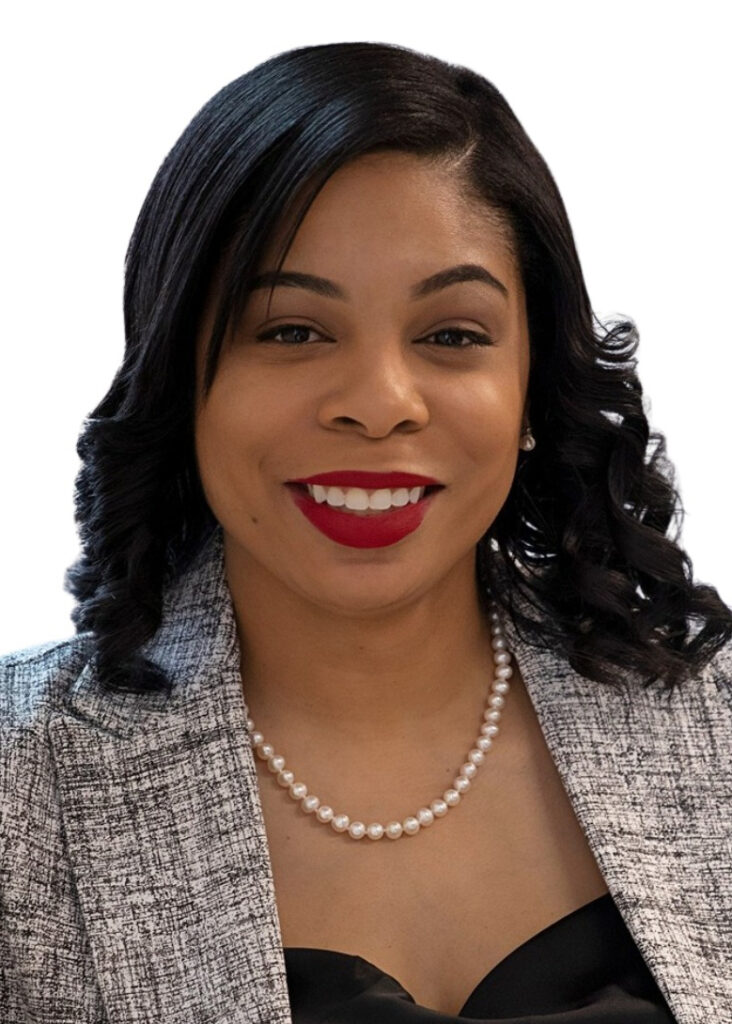 "When I finally decided to leave a corporate job after close to 10 years, I had to choose my mental health over financial security." Read Lindsay Cannaday's story.
---
"I applied for a job that was a professional growth opportunity and a leadership role." Read Andrea Hansen's story.
---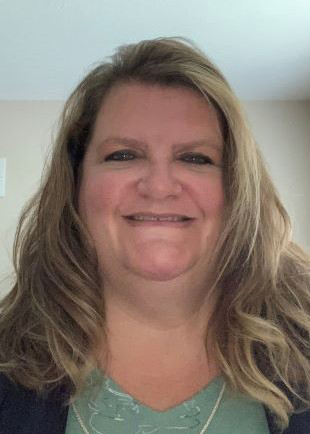 "After being in the same town for 27 years, we moved to a new city, started new jobs and became empty nesters all within a few months." Read Allison Peterson's story.
---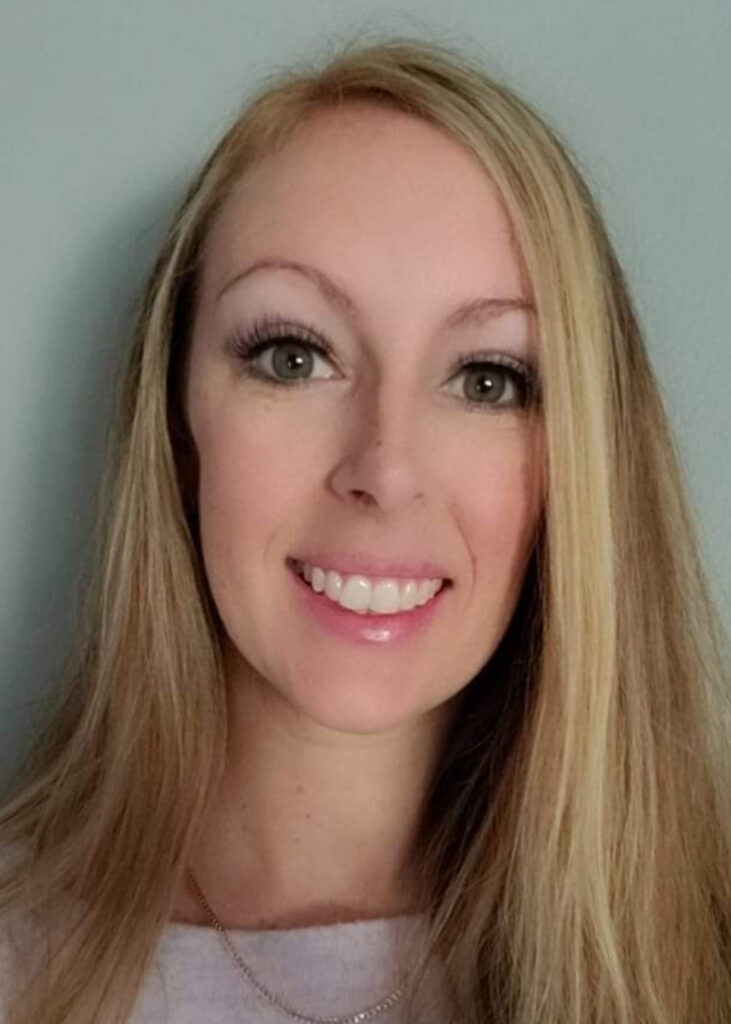 "I decided to pursue my master's degree through an online program, while working full time and being a single mother to an 18-month-old." Read Jacki Carr's story.
---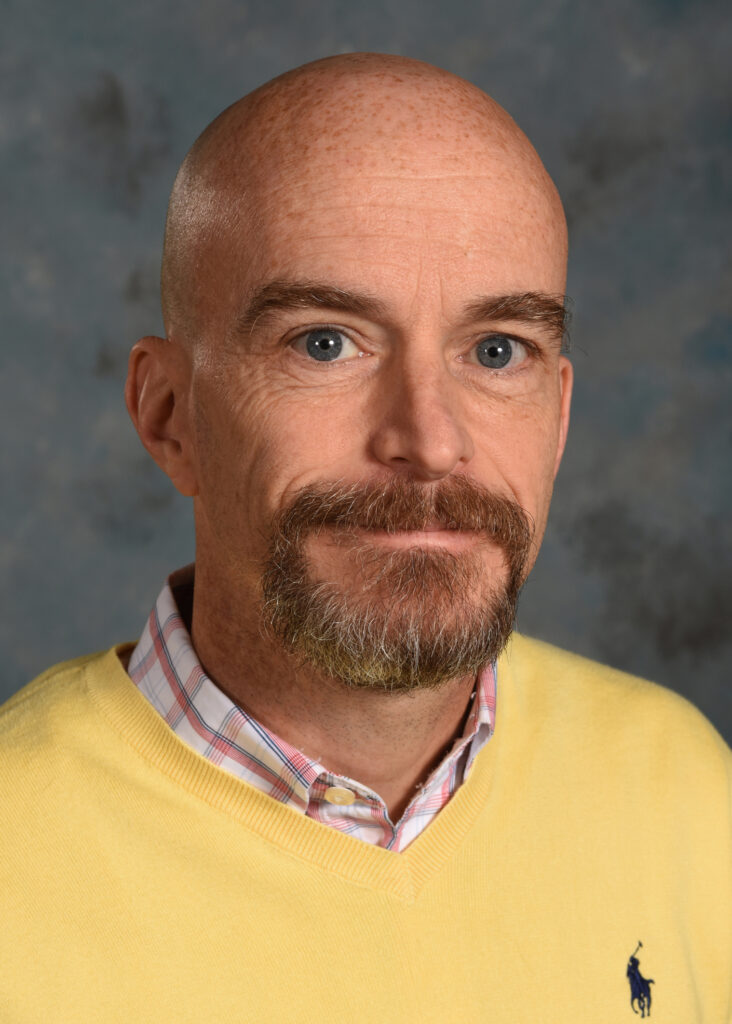 "I left a graduate program in English after eight years to pursue a career as an actuary." Read Scott Haugh's story.
---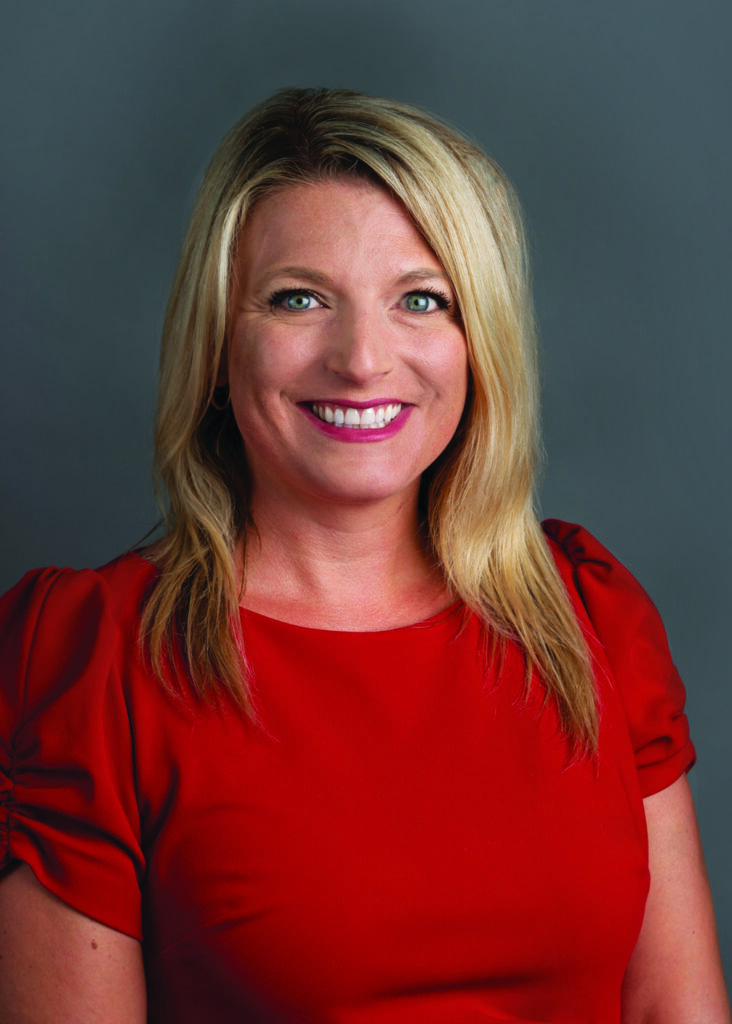 "It is not easy right now to be a mother." Read Hannah Inman's story.
---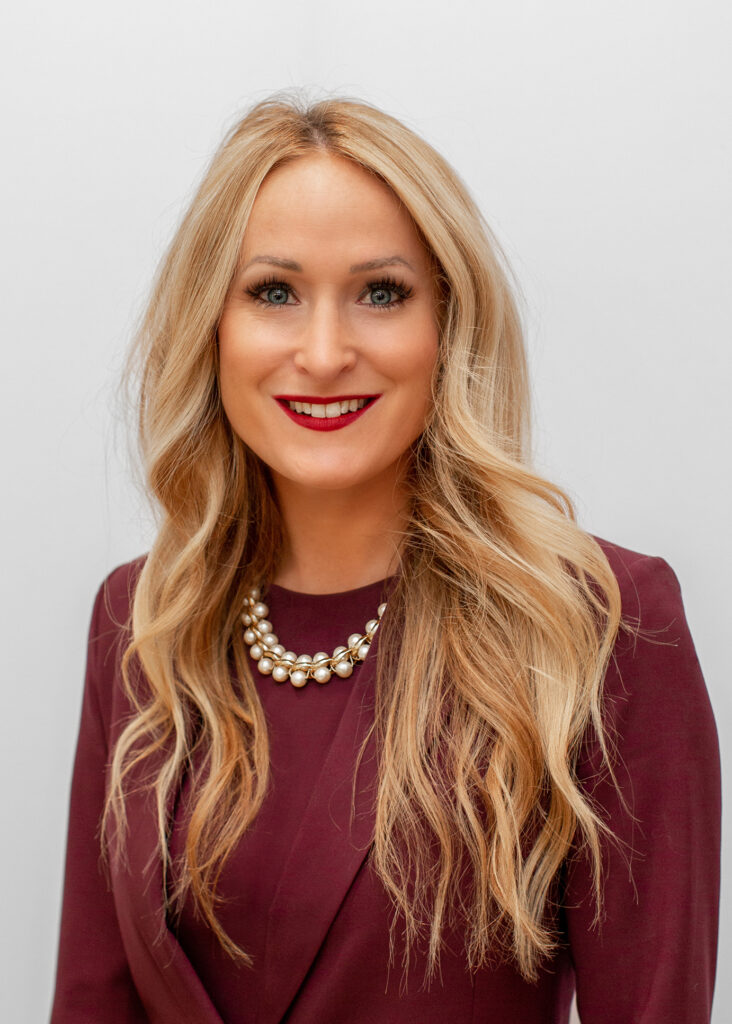 "Just weeks after my 22nd birthday, I moved to Manhattan not knowing a soul." Read Jenna Kimberley's story.
---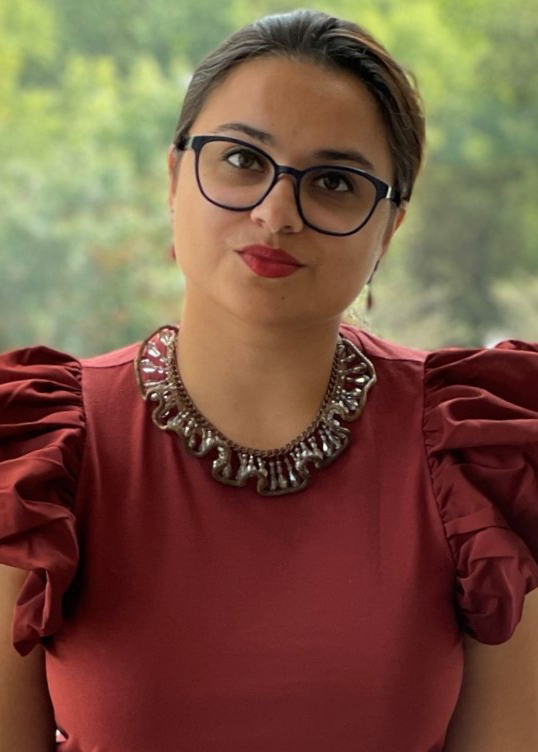 "My country was attacked by Russia in February 2022." Read Shalika Khindurangala's story.
---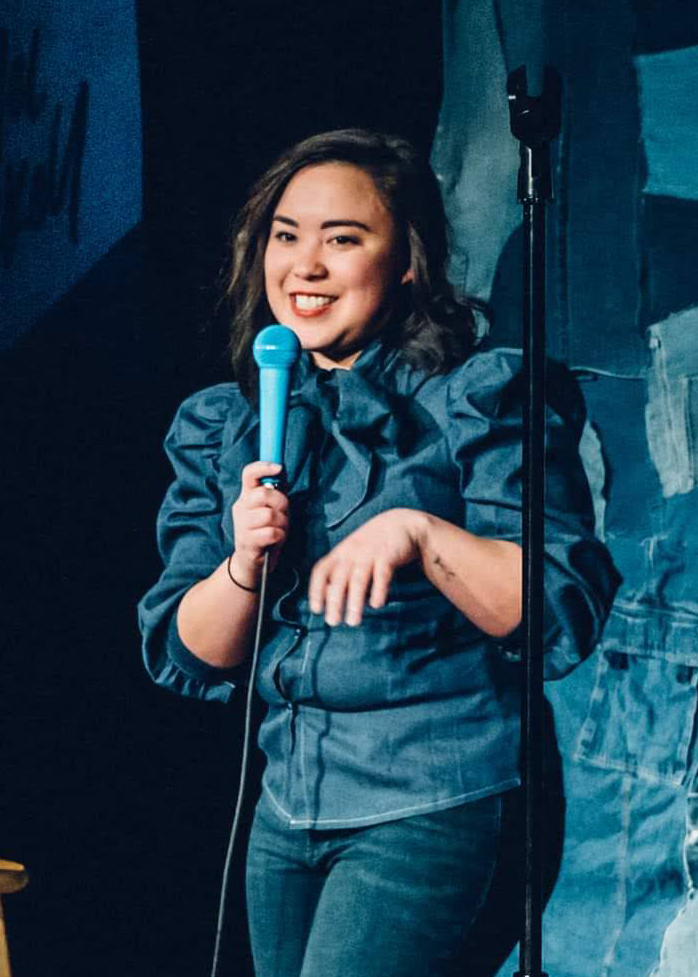 "I'm a local comedian, and every time I get onstage to tell my story and make people laugh, it's an act of relentlessly honoring my truth." Read Melanie Mackey's story.
---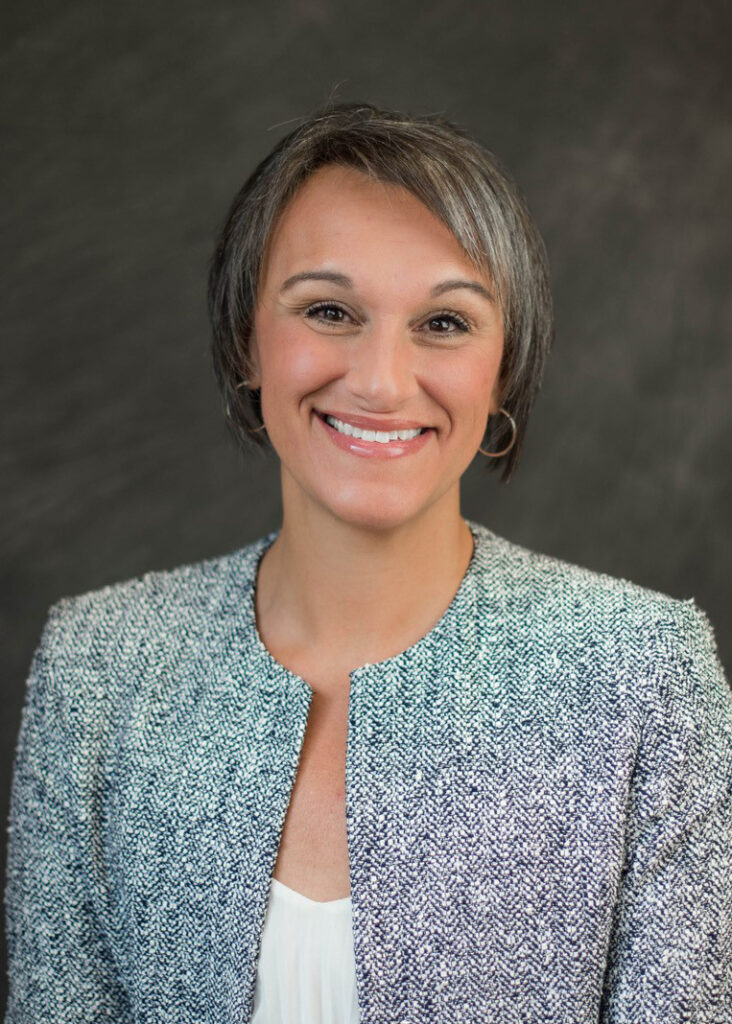 "I've dealt with family and marriage abuse, and dysfunction." Read Lindsey Hayes' story.
---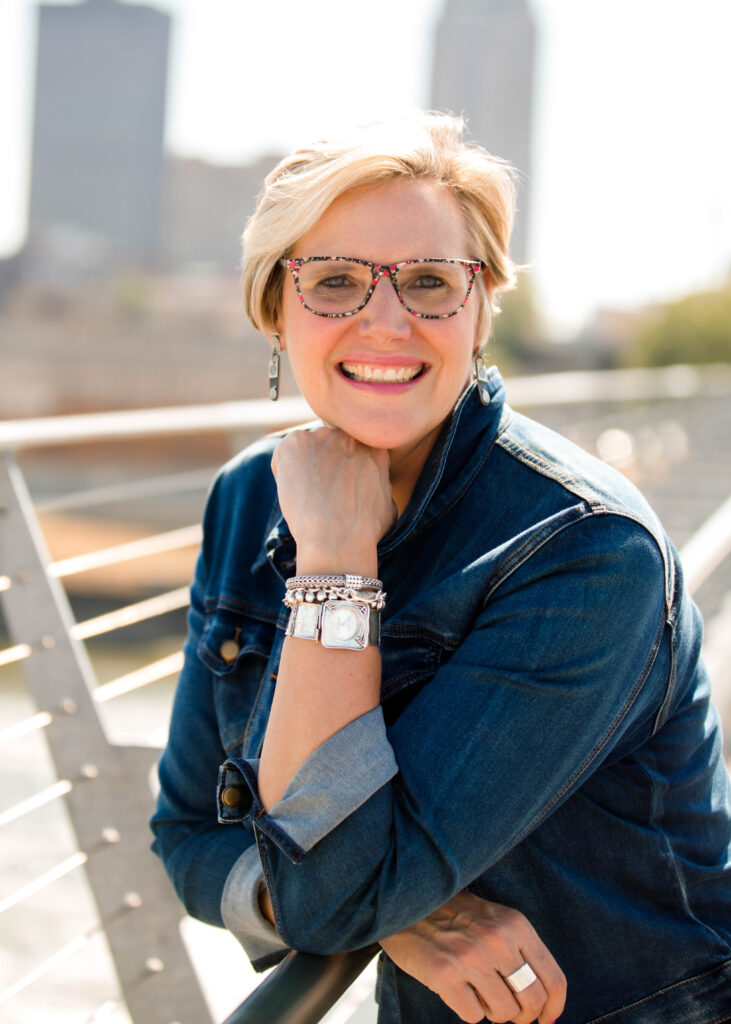 "After 21 years, I moved to the nonprofit sector, and I've not looked back." Read Mary Core's story.
---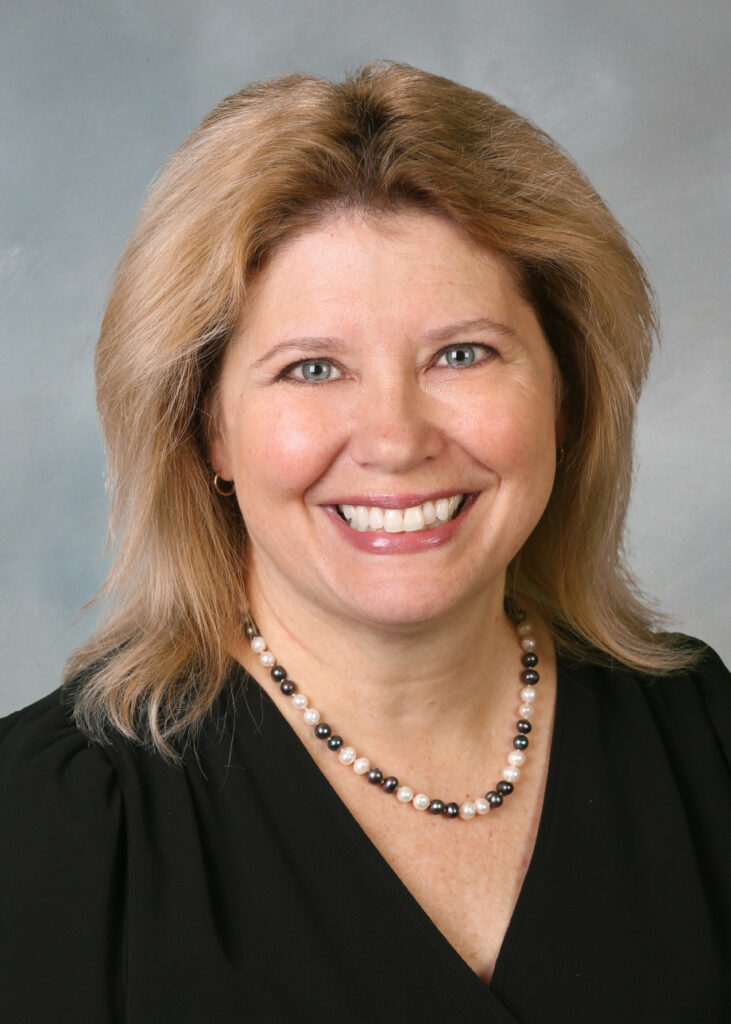 "I recently participated in the West Des Moines Citizens Fire Academy." Read Kathleen Till Stange's story.
---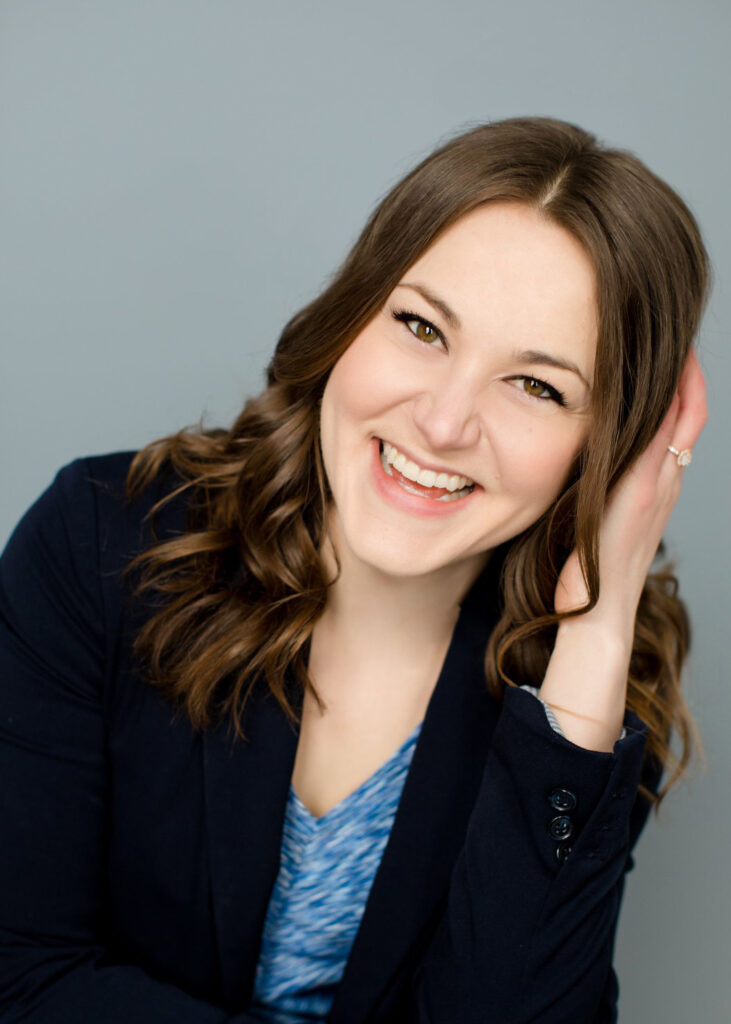 "Being a baker had been my identity for years, but everything in my life was telling me to let it go." Read Brittney Haskins' story.
---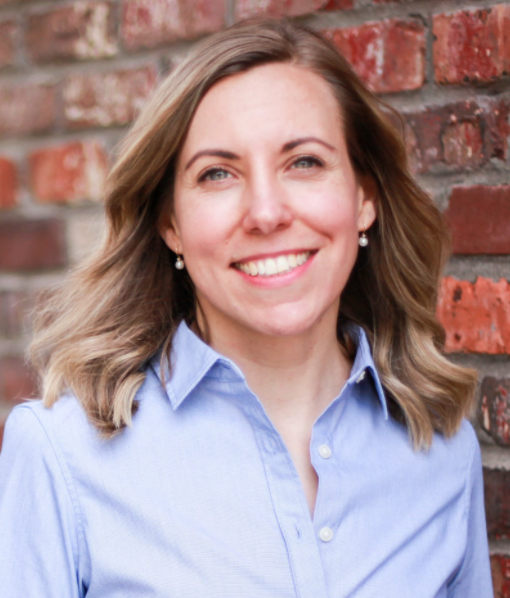 "I took a personal risk by sharing a prayer written by a Muslim constituent in the Iowa Senate." Read Sarah Trone Garriott's story.
---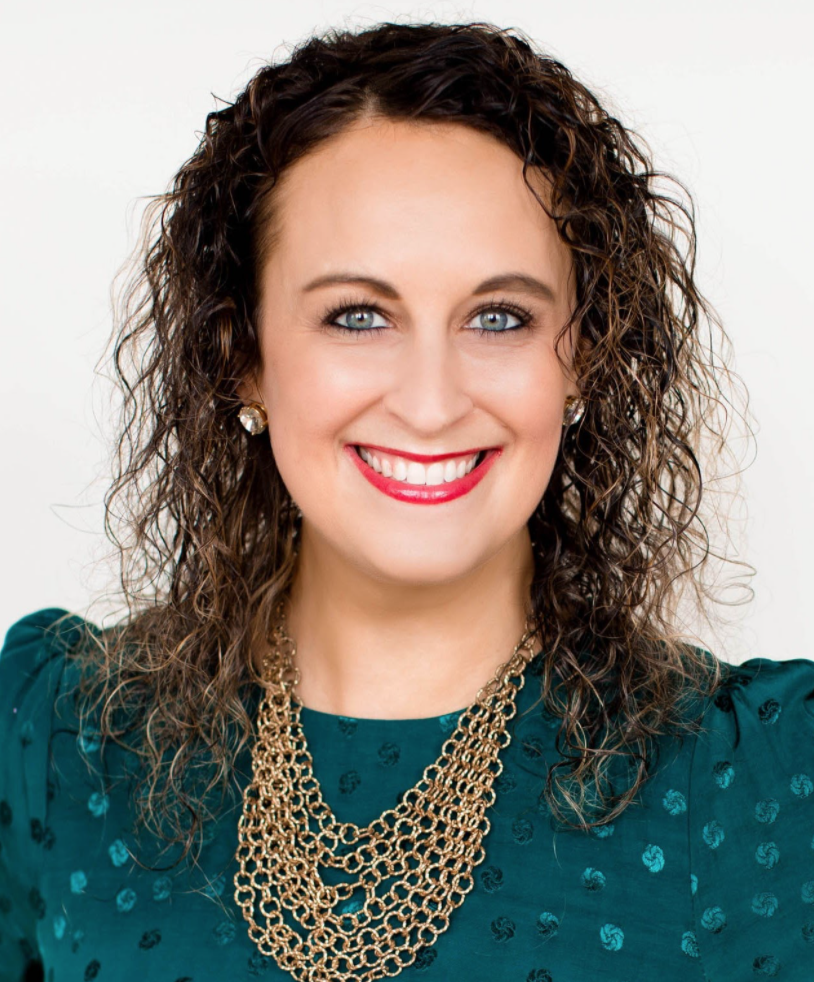 "I took a leap of faith to leave the Des Moines job market as well as my marketing career to pursue a position in product management." Read Angela Jiskoot's story.
---
---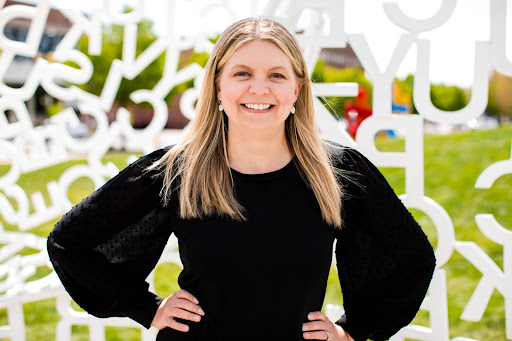 "After much soul-searching in 2020, I took action toward pivoting from a stable career as an engineer to working for an entrepreneur to grow her professional coaching business." Read Monica Converse's story.
---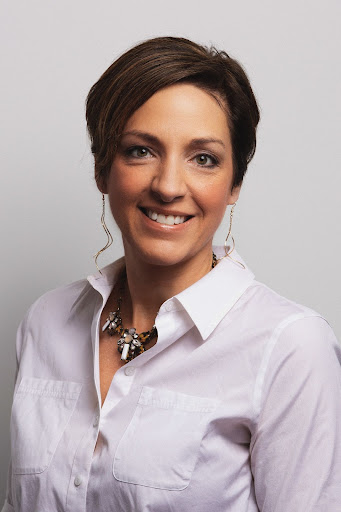 "Katie, I nominated you for a local dance competition. I think you'd be great at it." Read Katie Cox's story.